We take our responsibility seriously - for society and the environment
At TDC NET, not only do we connect Danes with each other and the outside world, in order to ensure Denmark's growth and development. As a leading provider of critical infrastructure we help all Danes take advantage of digitalisation every day, and we take responsibility for ensuring sustainable solutions now and in the future.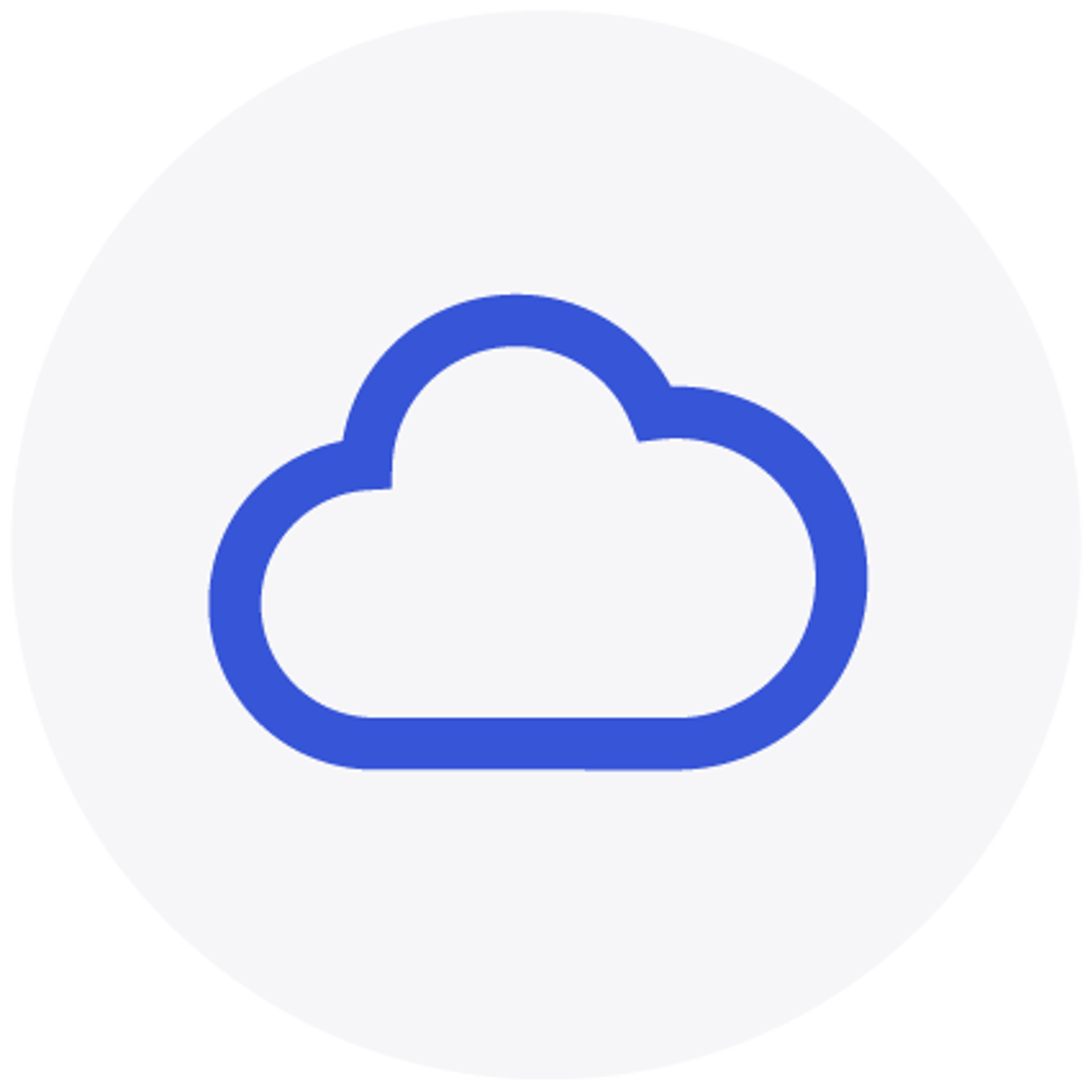 100% CO2 neutral in 2028
In addition to our ambitious 2030 goal, the sub-goal is to reduce CO2 emissions by 50% by 2023.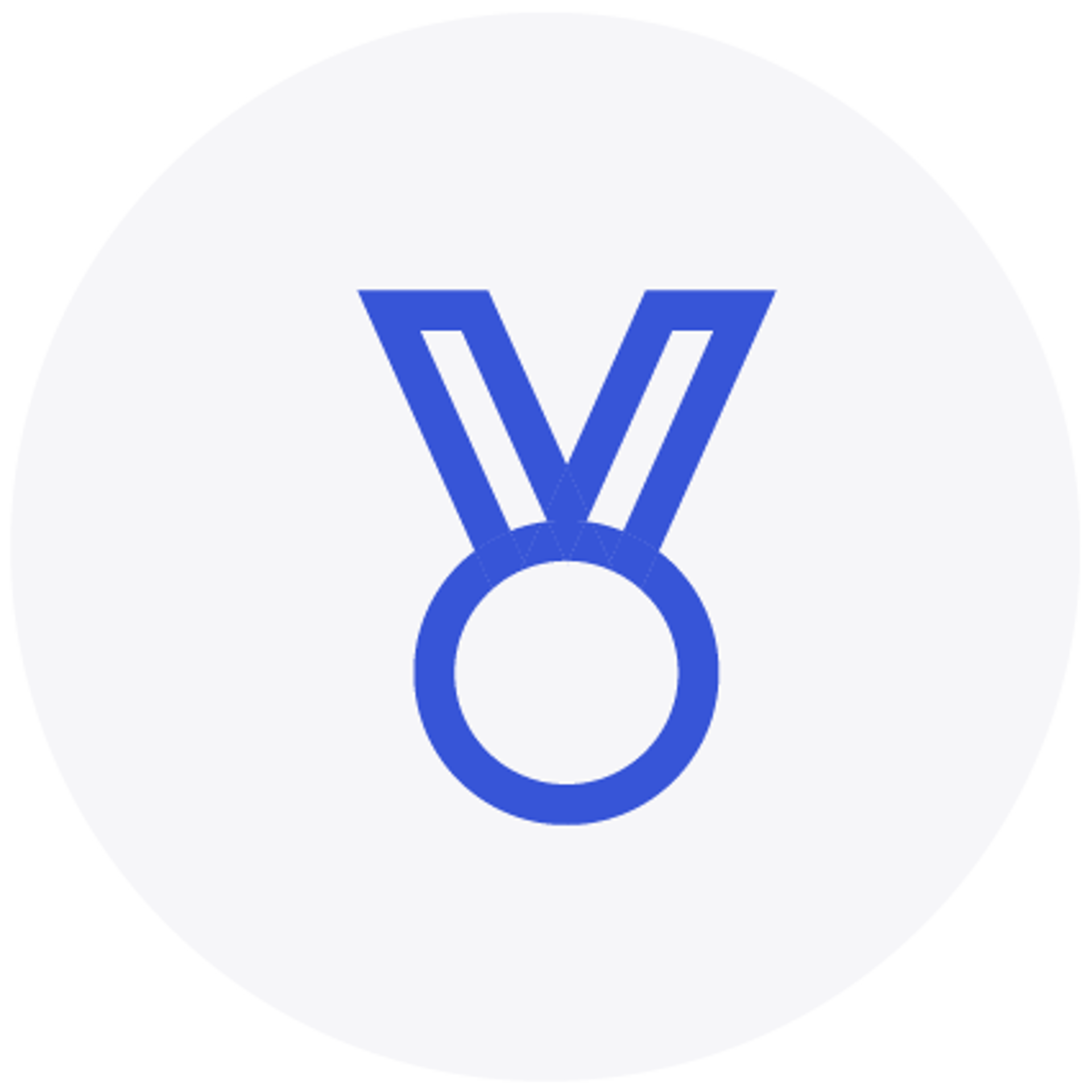 EcoVadis Silver Rating in 2020
As a provider we are acknowledged as one of the top 6% globally, due to our sustainability performance.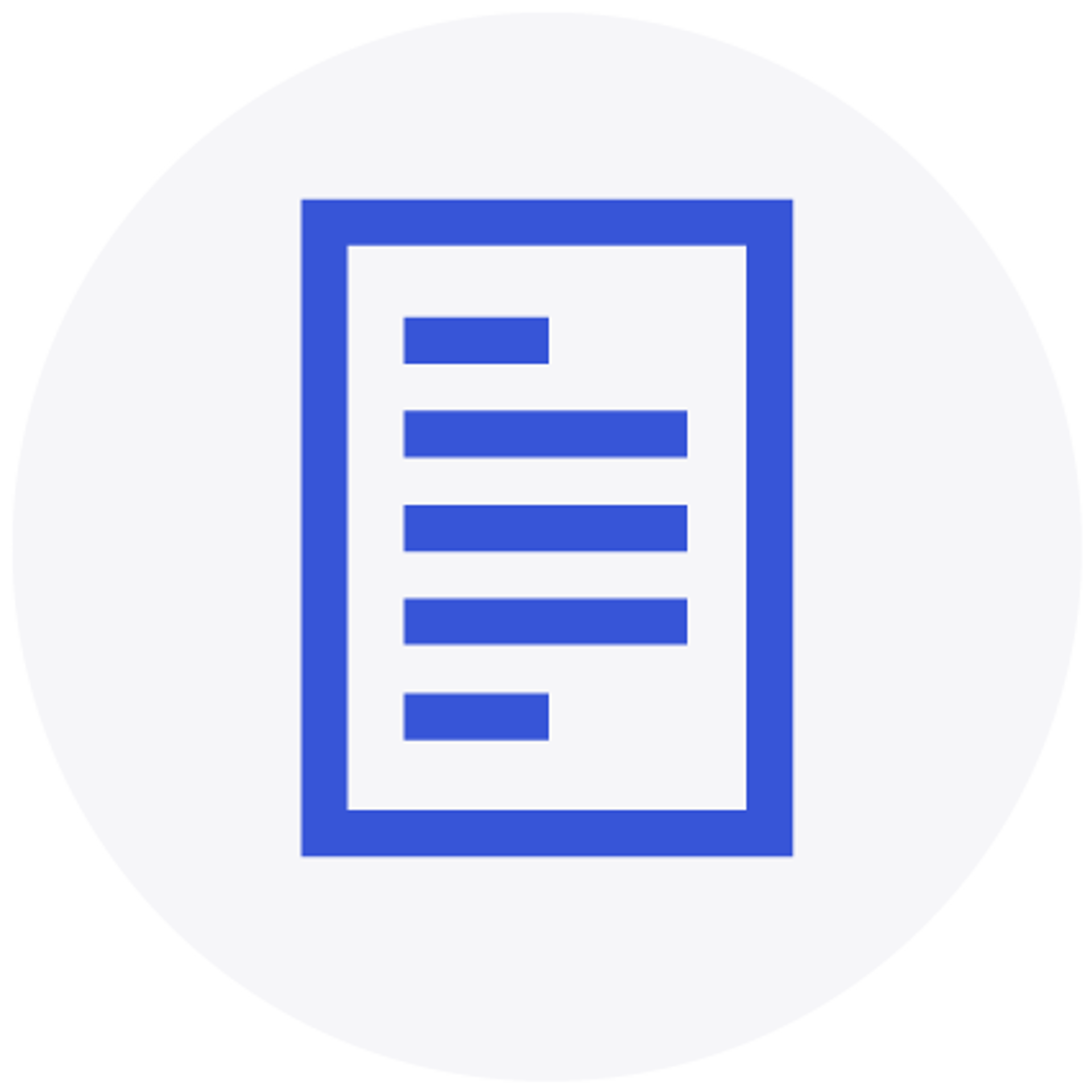 ISO 14001 certification in environmental management
TDC NET has obtained ISO 14001 certification, offering a clearer overview of our energy- and environmental footprint, as well as a structure for continual improvements.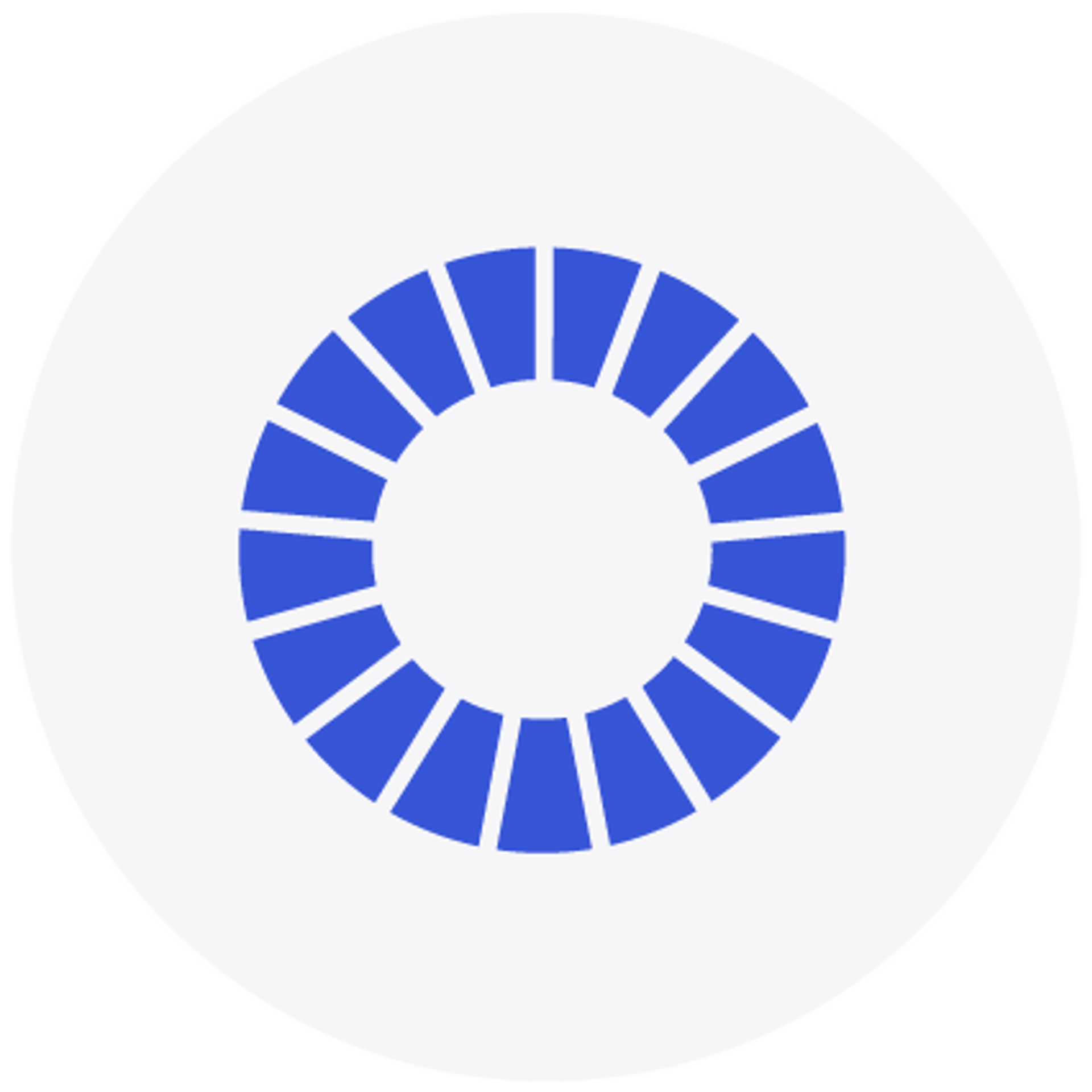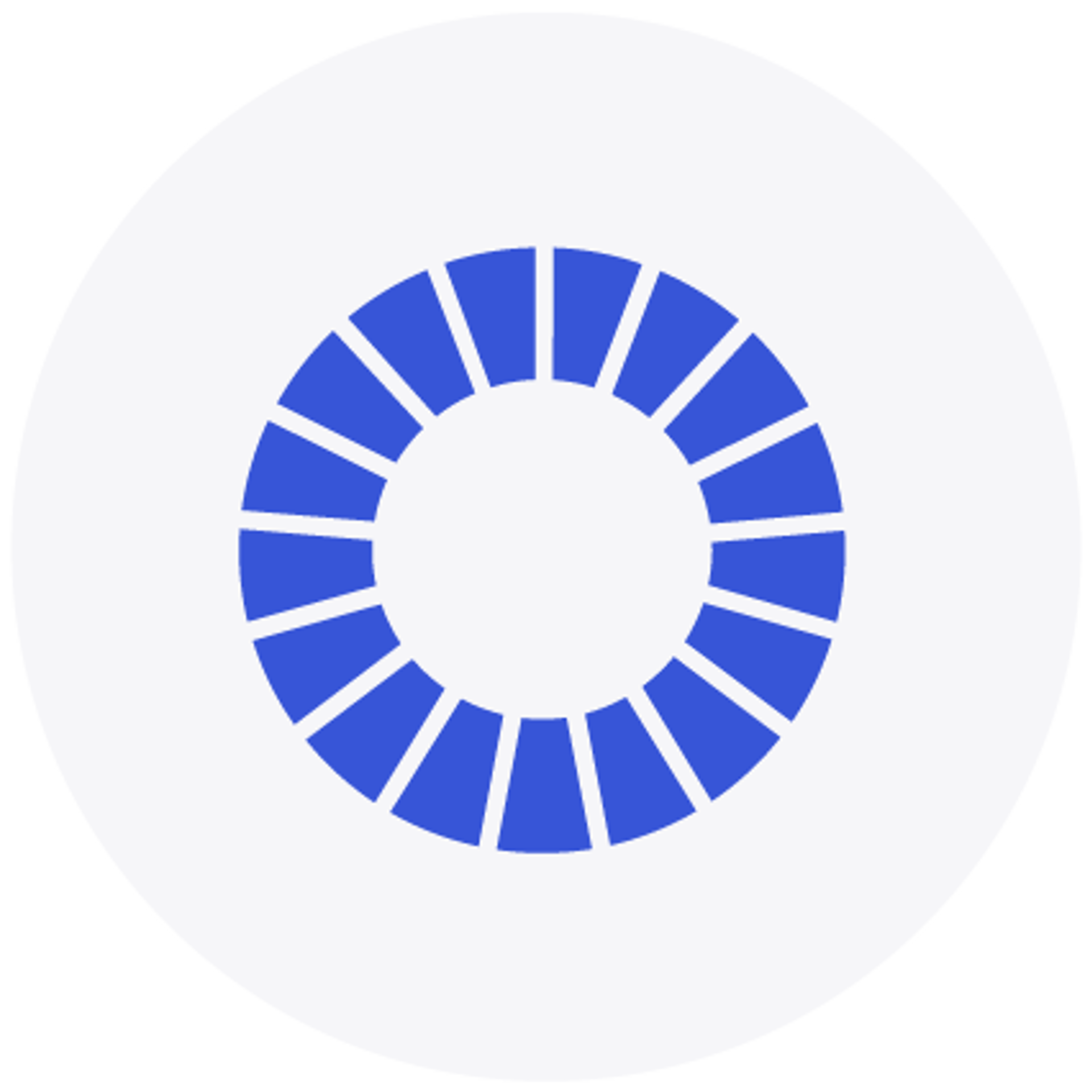 United on the UN Global Goals
Our sustainability strategy is in line with the UN's Global Goals to ensure that our commitment supports global efforts for sustainable development, with a special emphasis on SDG 4, SDG 9 and SDG 13.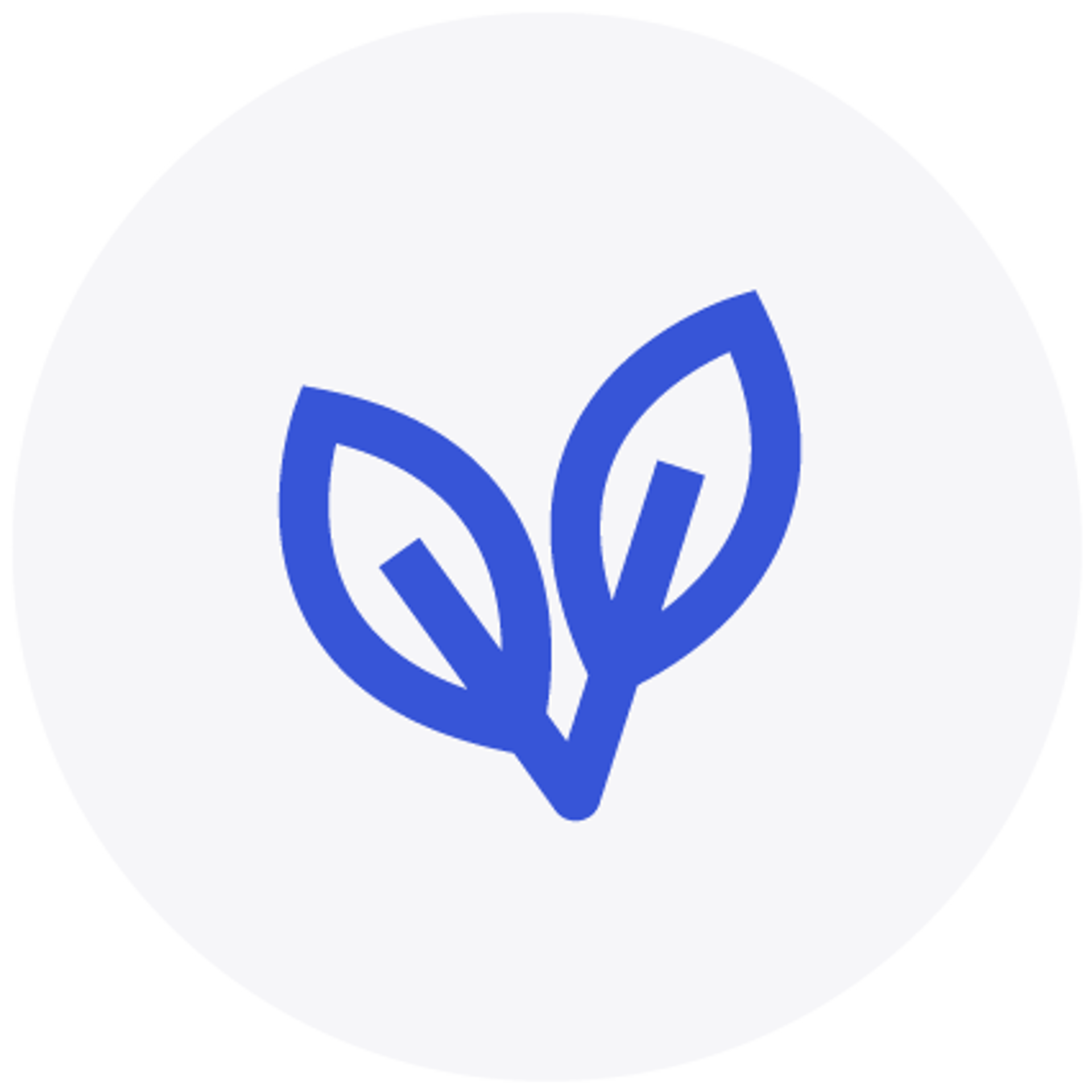 Greener data centres
At our data centres we have lowered our energy consumption, by reducing the number of physical servers from 2500 to 75.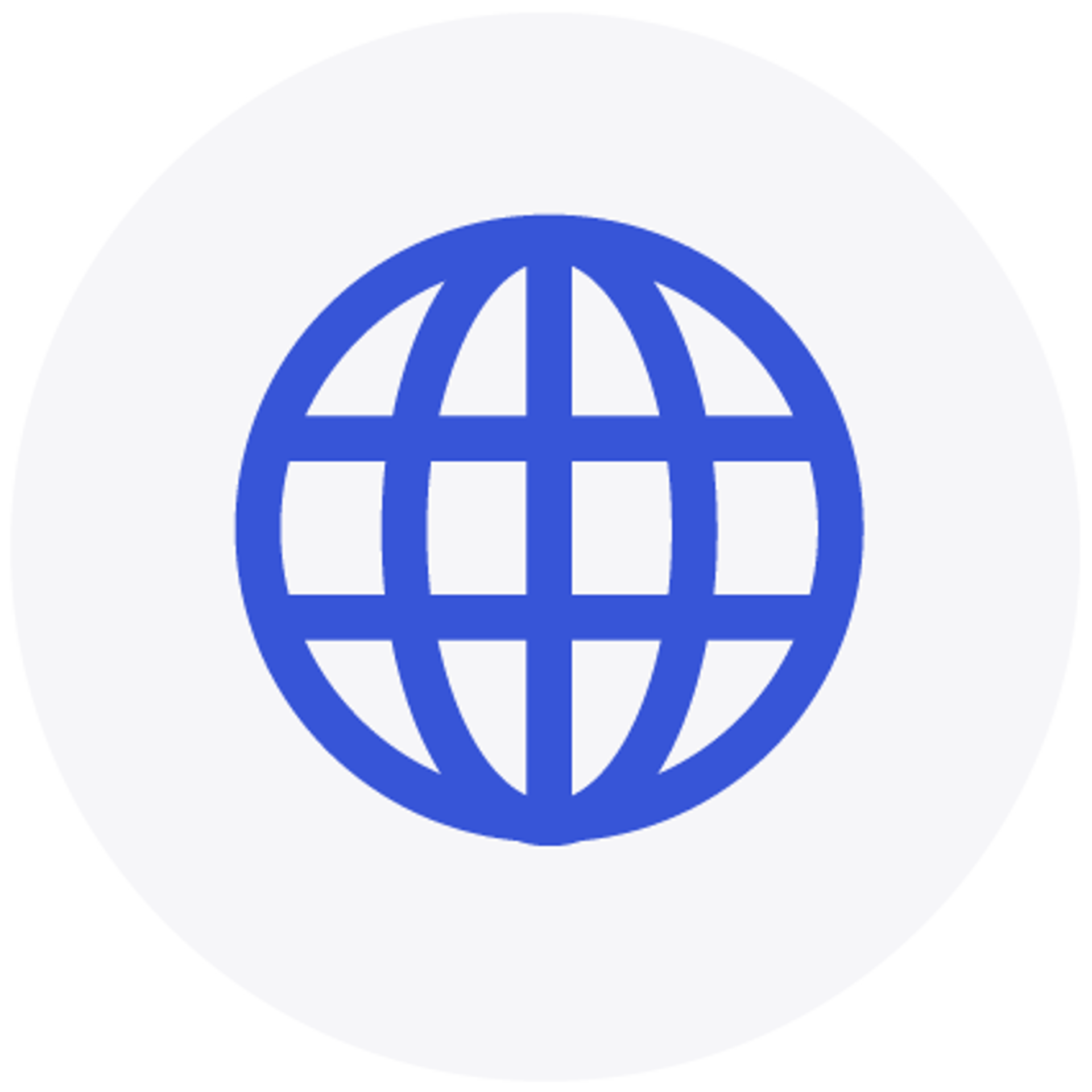 International commitment
Since 2009 we have been members of the UN's Global Compact, and commited ourselves to work in accordance with their ten principles within human rights, working conditions, respect for the environment as well as ethical business practice. In 2019, we have furthermore subscribed to the UN Global Compact Business Ambition for 1.5°C Pledge.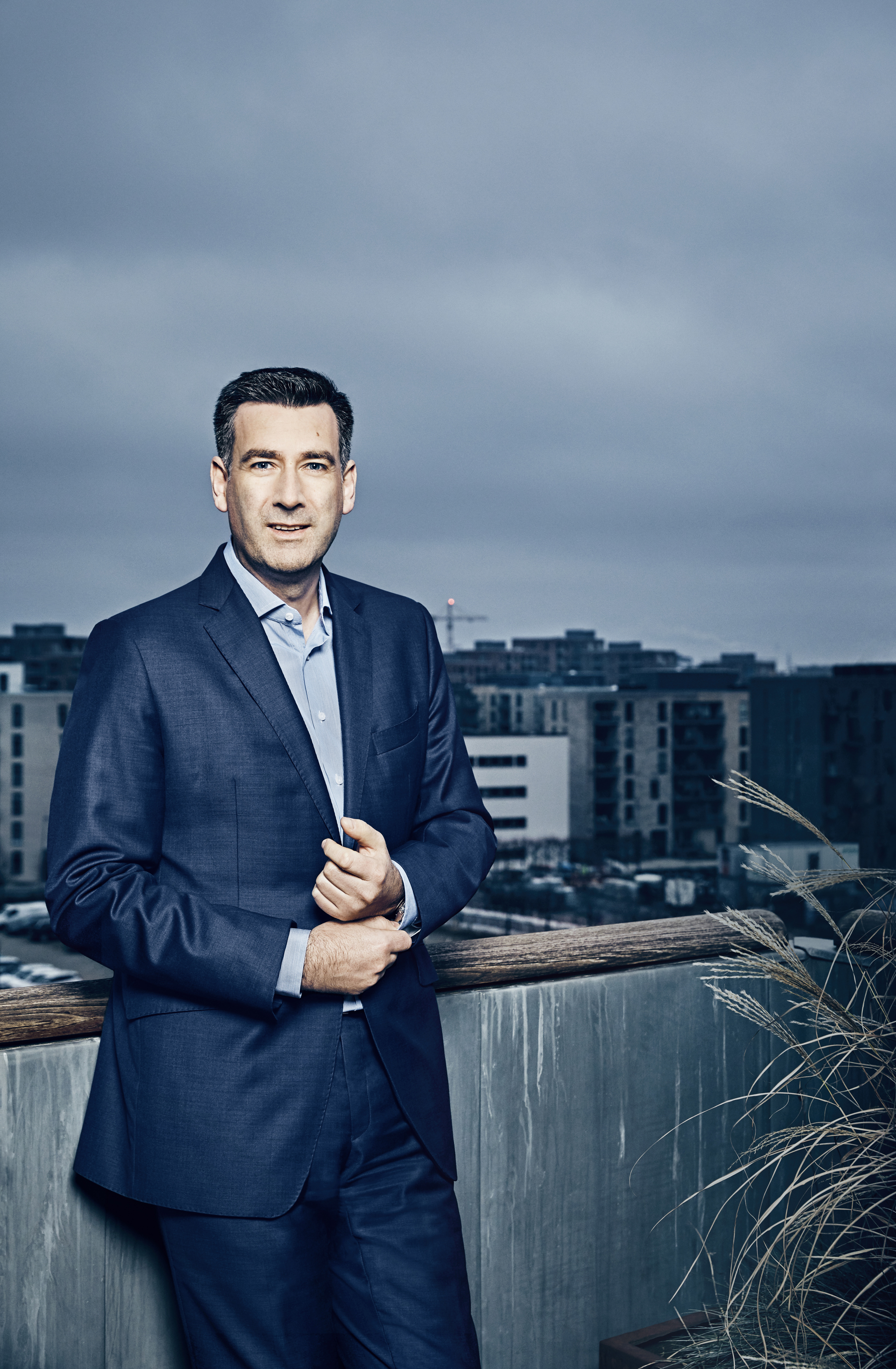 "Over the years, we have reduced the energy consumption in our network and data centres significantly, which has given us a good foundation for realising our ambition of being 100% CO2-neutral by 2028"
Andreas Pfisterer, CEO, TDC NET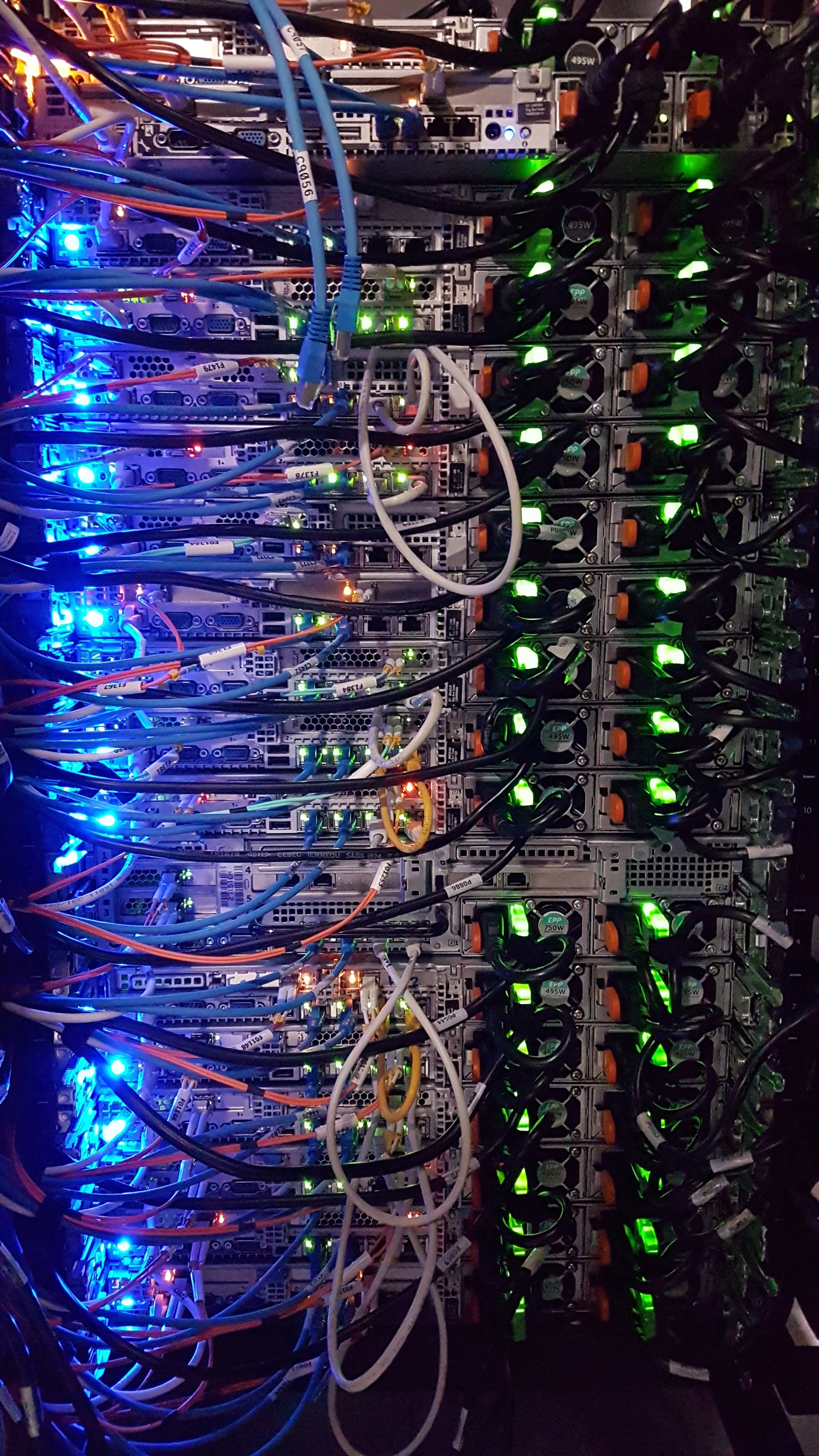 Lower energy consumption and higher resource efficiency in data centres
TDC NET is currently creating the next generation of nationwide digital infrastructure with lightning fast networks for world-class secure connections for all of Denmark – all while we contribute to TDC's goal of being 100% CO2 neutral by 2028.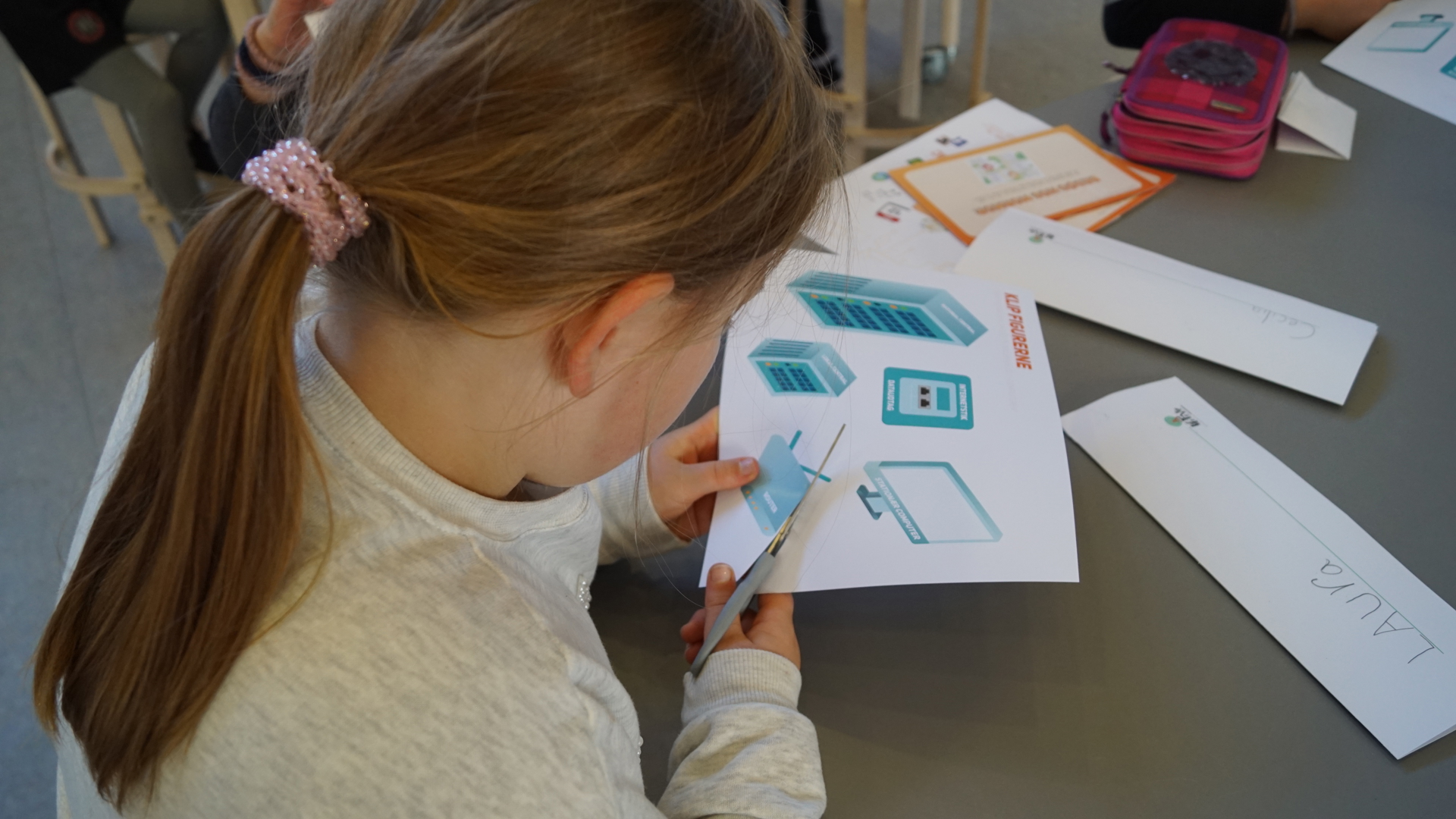 WiFive – Strengthening the next generation's digital skills and competencies
At TDC NET we connect Denmark. For everyone. As part of that we share the responsibility for ensuring that everyone, including the youngest, have positive experiences as they take part in online communities. Together with Danske Skoleelever we have developed the learning resource - WiFive.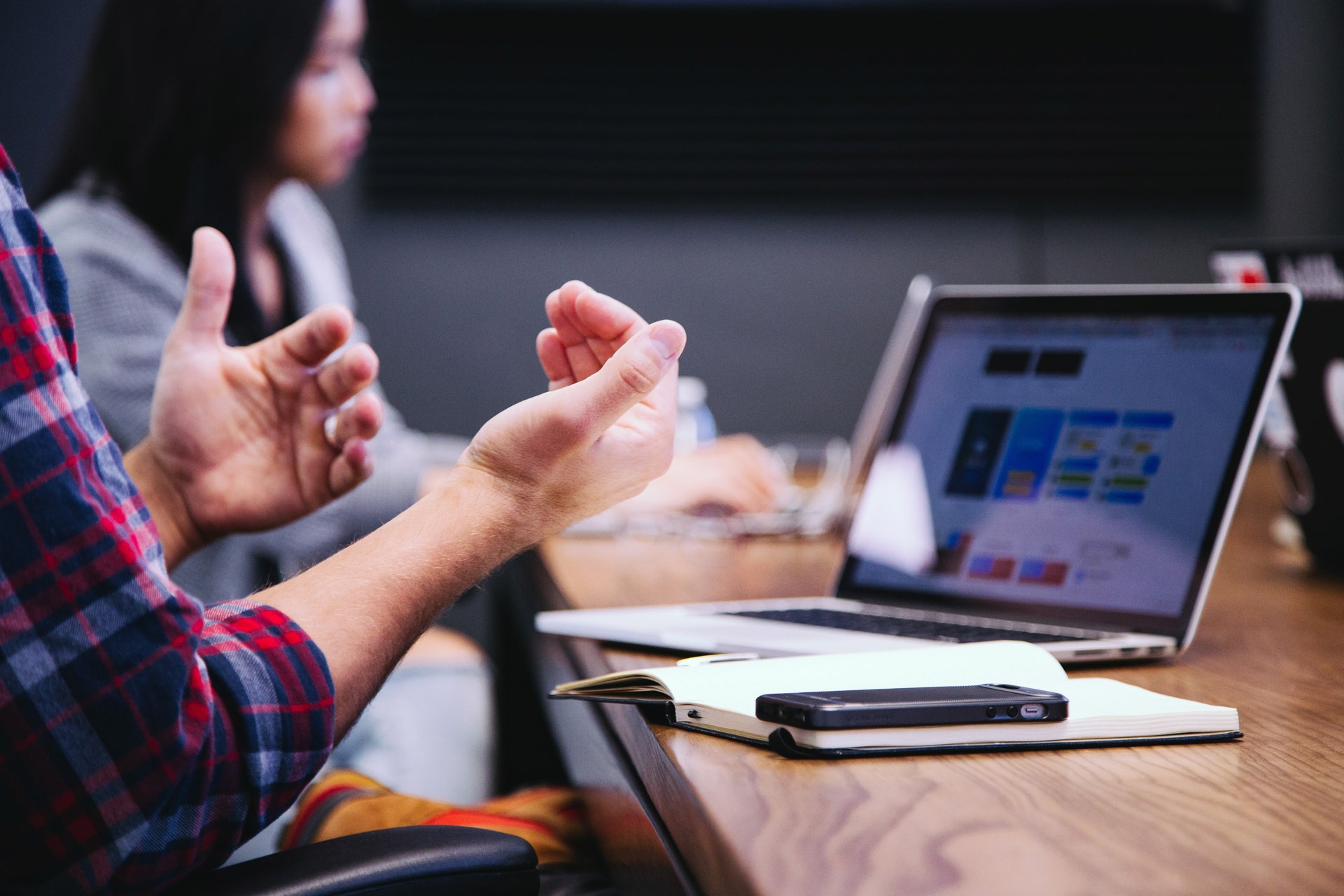 Guidelines for partners
TDC NET has been a signatory to the UN Global Compact since 2009, and we take our commitment to conducting business in accordance with these principles very seriously. Our Partner Code of Conduct lays down the requirements for own employees, as well as suppliers regarding human rights, labour rights, environmental protection, anti-corruption, health and safety, data protection and security.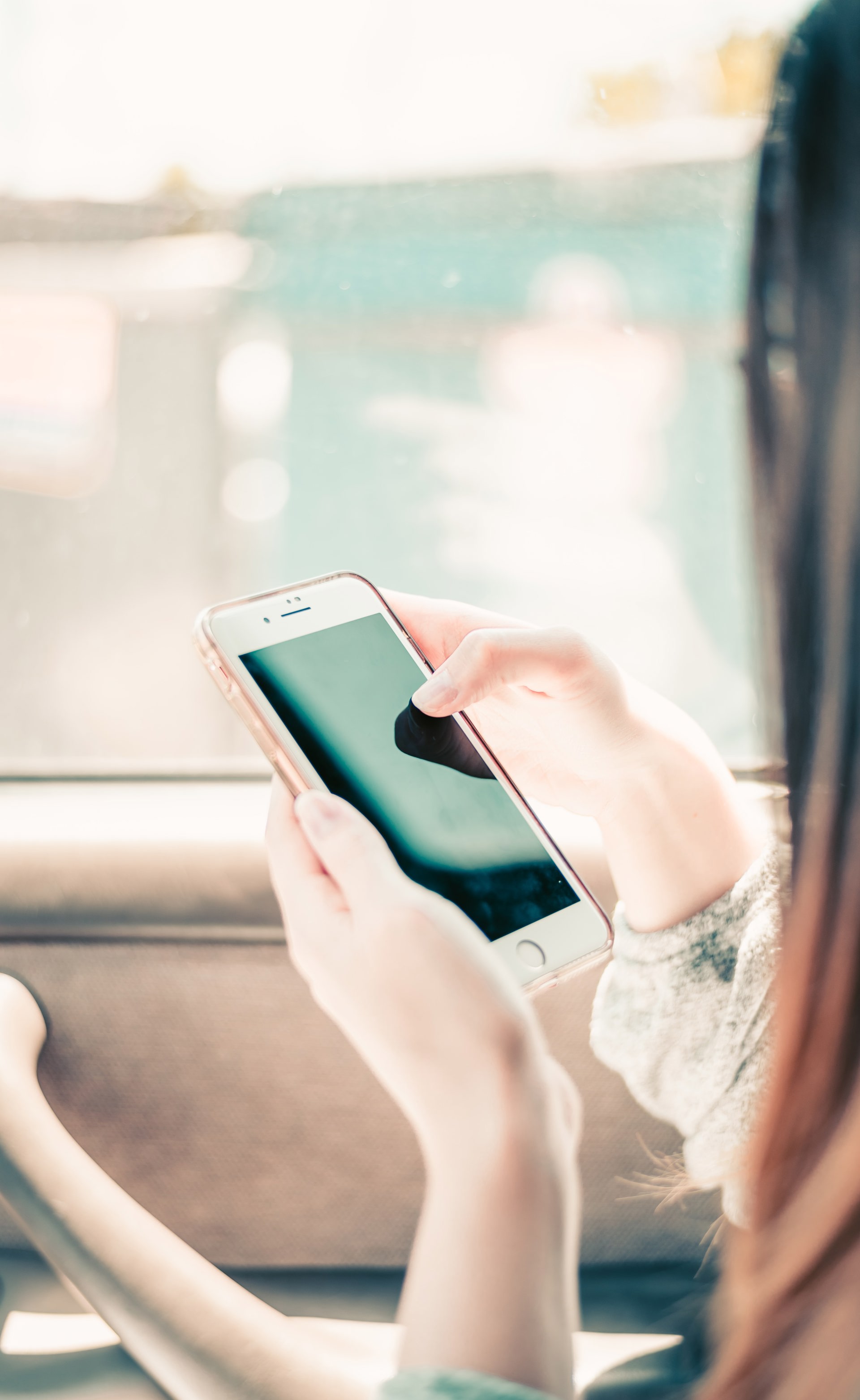 Security, privacy and data ethics
At TDC NET, we have a systematic approach to risk management and security, with regular assessments conducted both internally and by external parties, ongoing investments, control and management focus.
We comply with Danish and EU rules on data protection and privacy. However, since we do not consider them a sufficient basis for our work with data ethics, in 2019 we launched our own policy with 10 rules for handling personal data.