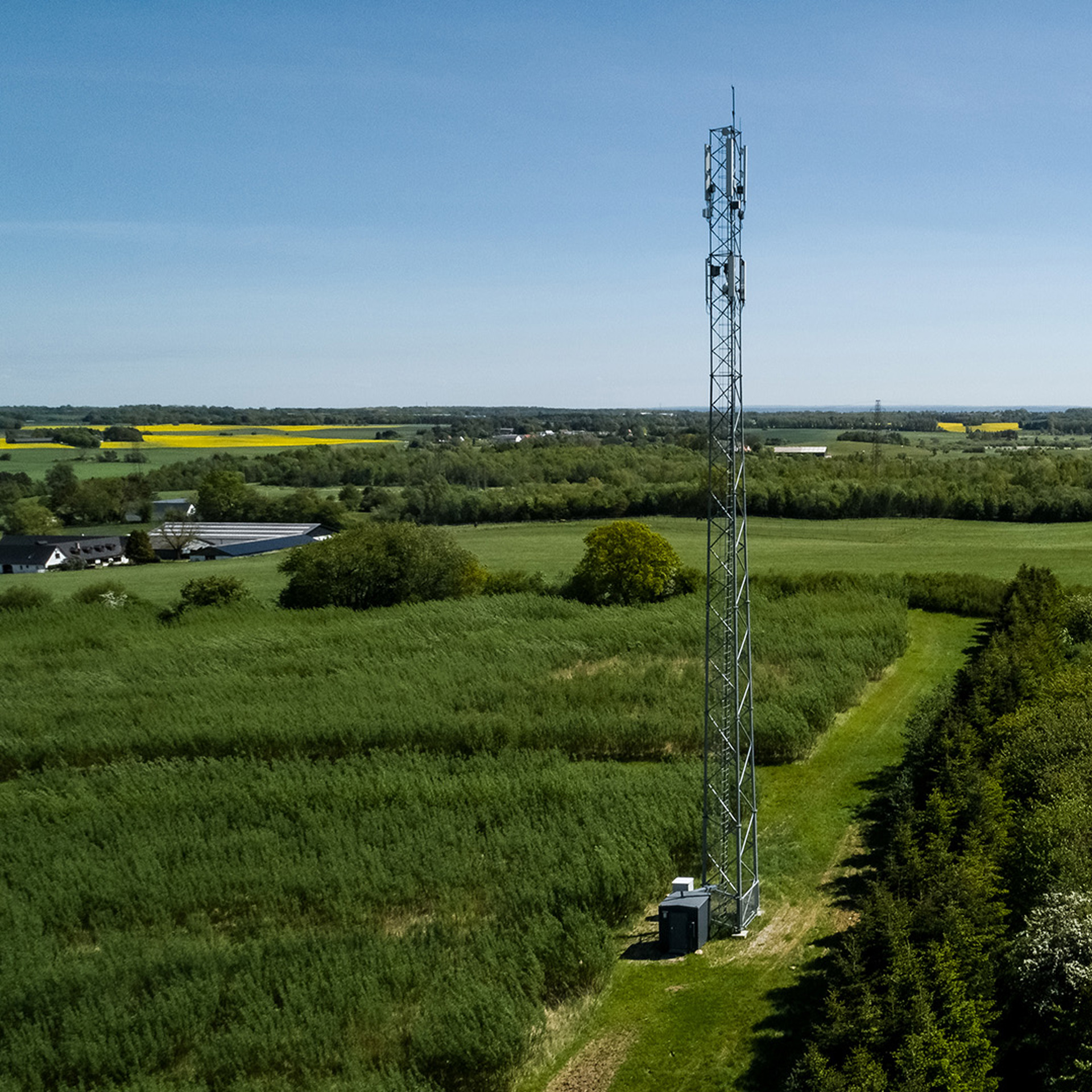 Future-proof digital infrastructure
Digital infrastructure lies at the heart of what we do. And we place high demands on our work – we aim to build the most reliable and sustainable network in the world.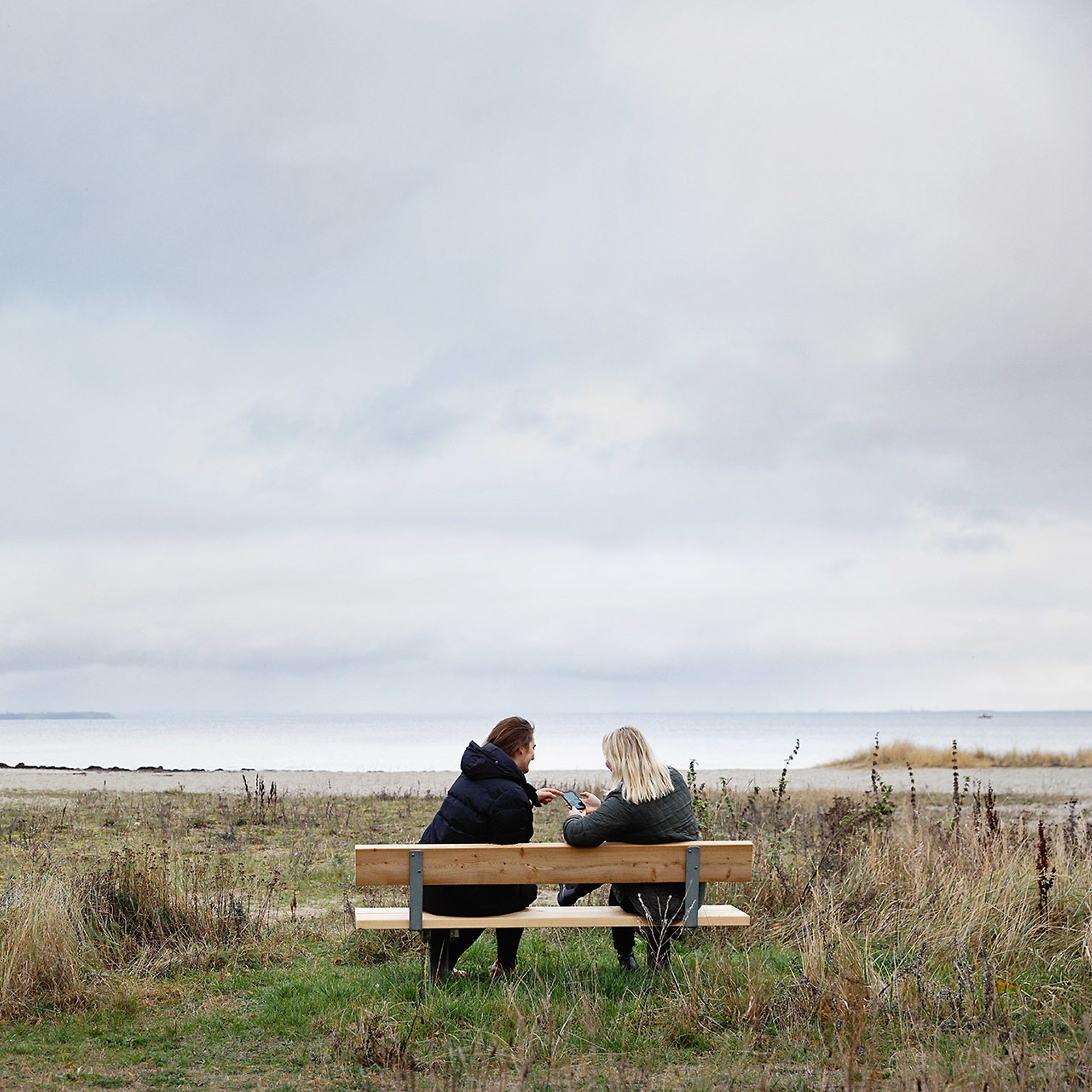 Digital infrastructure efforts
We have been developing and expanding the digital infrastructure throughout Denmark for many years. Danes are constantly connected to each other and the outside world – even during a pandemic.
What have we achieved?
Nationwide 5G mobile coverage and the world's best mobile phone network.

Fibre network rolled out to almost 500,000 addresses.

Reduced our CO2 emissions by 700 tonnes.

Realised the goals in our Carrier Grade programme, including replacement of 430 kilometres of optic fibre, shutting down legacy data centres, and migrating to new power-saving technology.
What comes next?
Continue to rapidly roll-out future-proof digital infrastructure and world-class mobile phone and landline networks.

Reach one million homes with our fibre network by 2025.

Identify more opportunities for transition to a sustainable, green future.


Want to know more? Download the latest sustainability report here
The five paths to sustainability
Future-proof digital infrastructure is one of the five focus areas. Click on one of the pages below and read more about the other paths to sustainability.