Meet Anne Mette
Anne Mette is Head of Commercial Strategies at Commercial & Partners. She has a Ph.D. in astrophysics and has previously been in i.a. Maersk. When she started in TDC NET in 2019, she had to get to know new people, new technology and a whole new industry.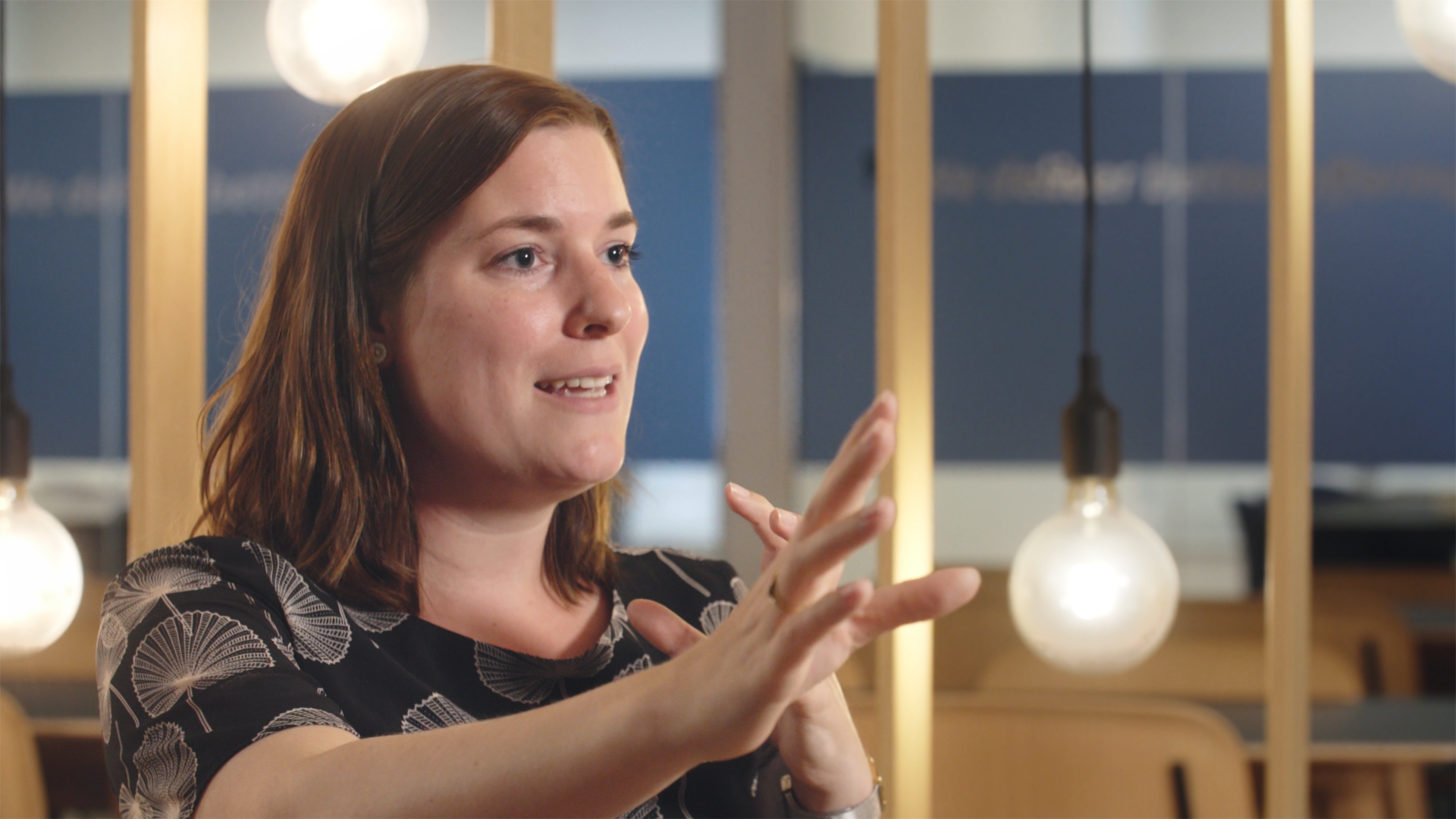 'Fast networks are the backbone of our society. And it is exciting to be part of both the long-term strategic aim in the roll-out, and at the same time be at the forefront of technological development every day. '
'There is a big difference between helping to roll out digital networks or sending containers by ship. But I have been received really well in TDC NET and greeted by a rare openness to questions and at the same time have met a great willingness to also see things in a new Perspective '.
'My team and I work with TDC NET's commercial strategy. This means that we both dive into commercial data and analysis and at the same time coordinate our efforts between different departments and management teams in the company. '
Anne Mette believes that collaboration and development opportunities in everyday life are crucial to becoming more skilled. Because it is in the daily work that you grow.
'TDC NET is a good place to develop. It is a large company with many locations, many different types of work and tasks and with both commercial, technical and managerial paths to go in its career. '
Anne Mette is enthusiastic that TDC NET has a common goal and experiences a great community among the employees to pursue TDC NET´s purpose of connecting Denmark for the benefit of all.