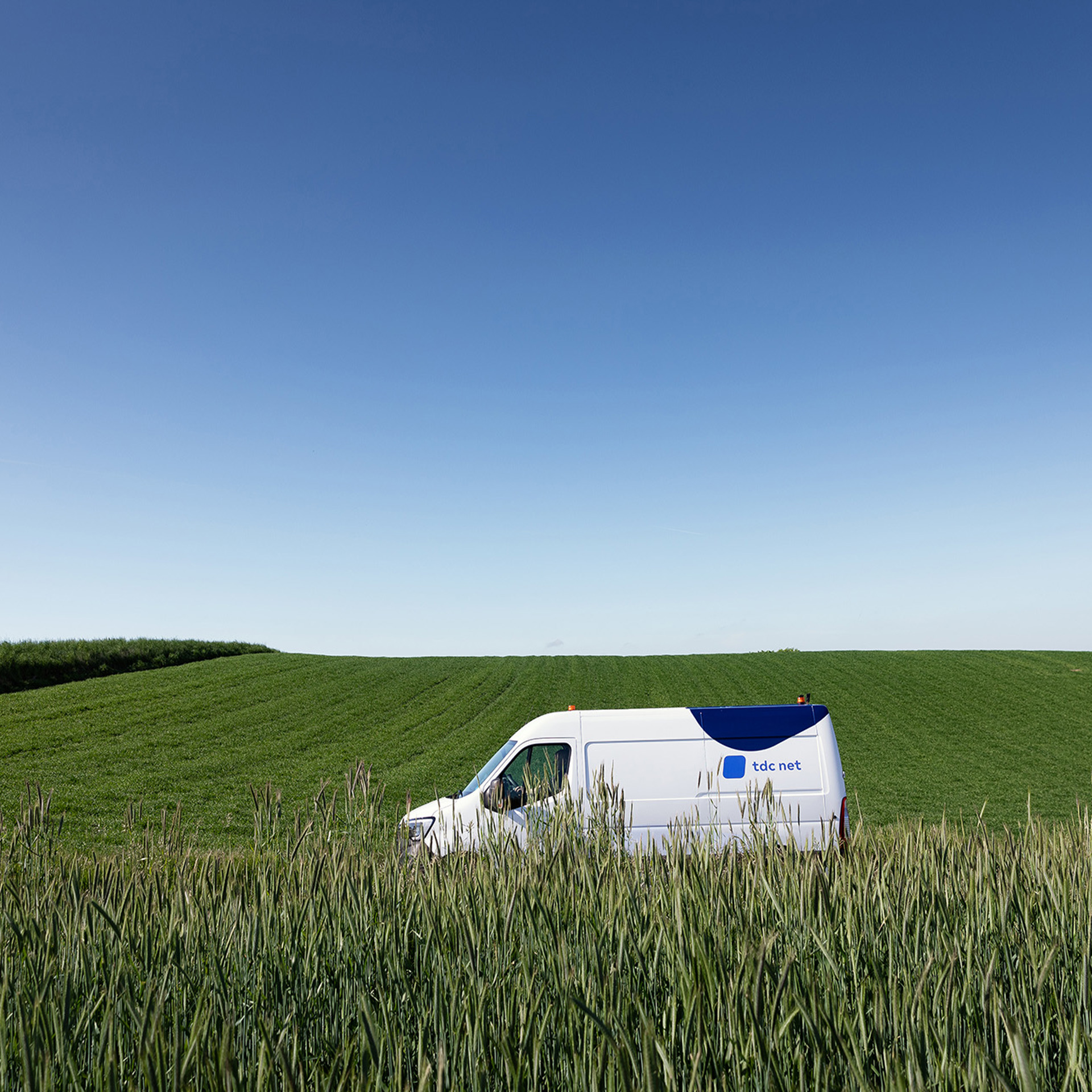 Fibre check – type your address
Are you the administrator of a private or public housing association, or engaged in new construction?
Many advantages of TDC NET Fibre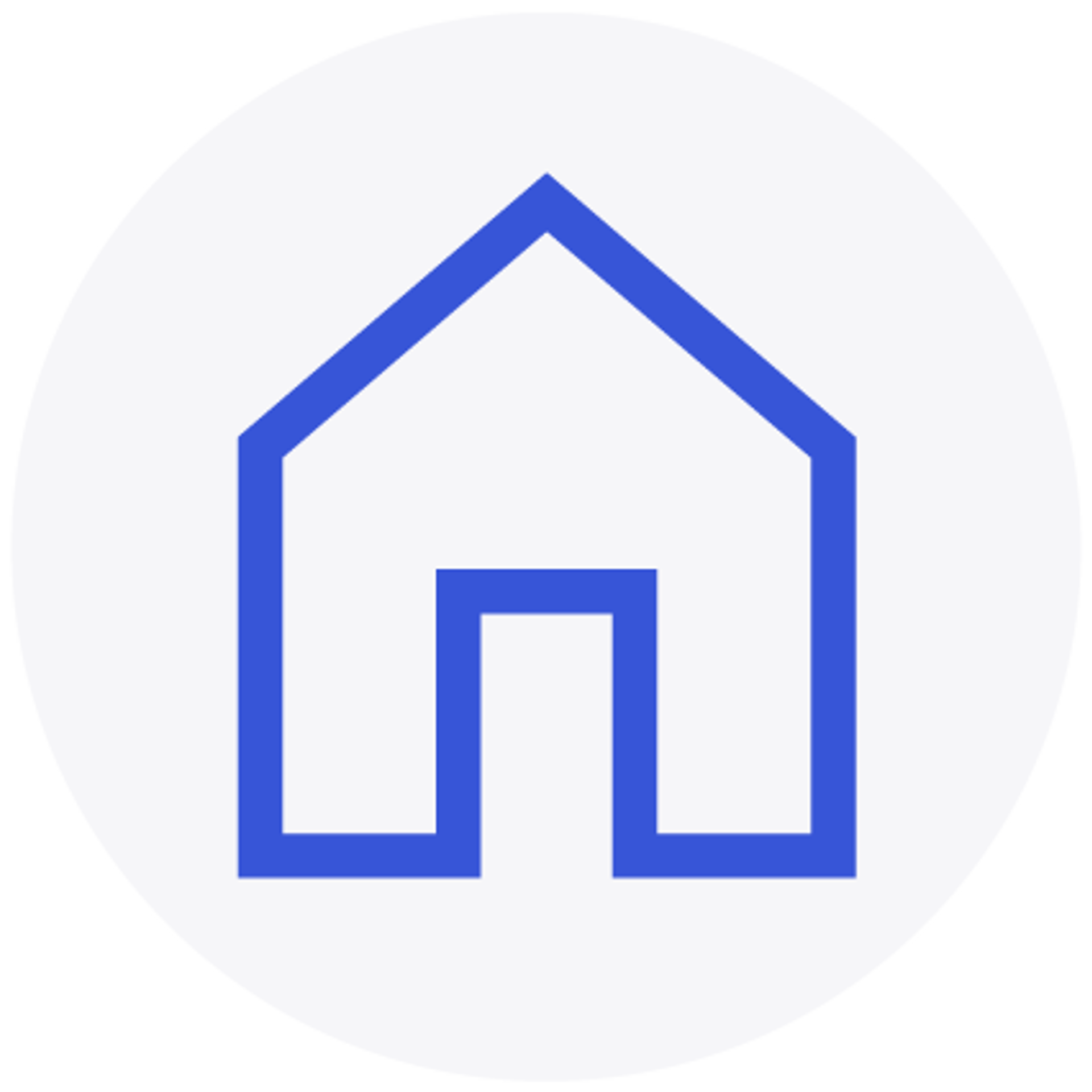 Future-proofing the property
Are you going to sell your home one day? Then you should remember that home buyers expect a fast and stable connection to support the increasing need for digital solutions in our everyday lives.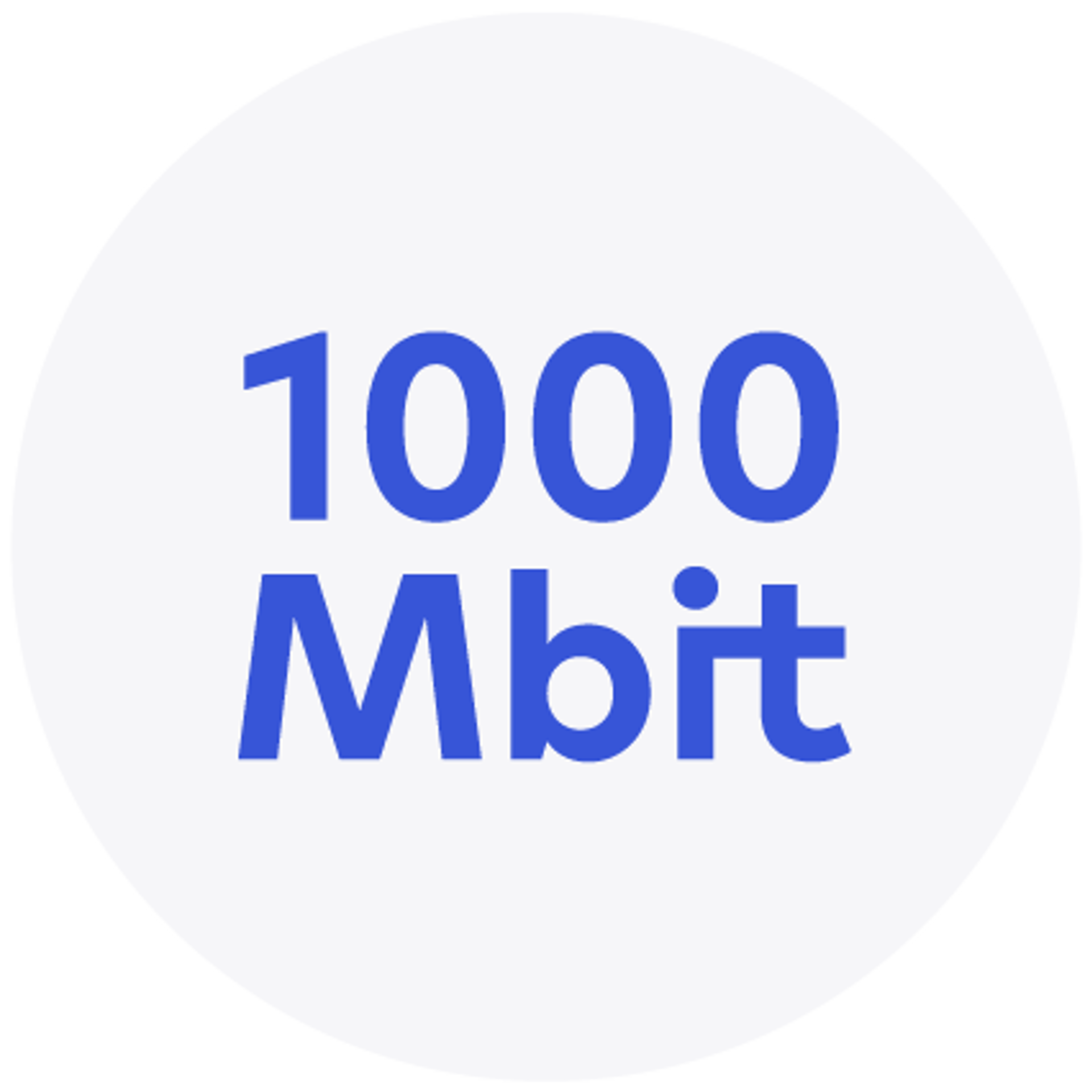 Internet at lightning speed
You get up to 1,000 Mbit now – and the opportunity for even higher speeds for your home's intelligent technology in the future.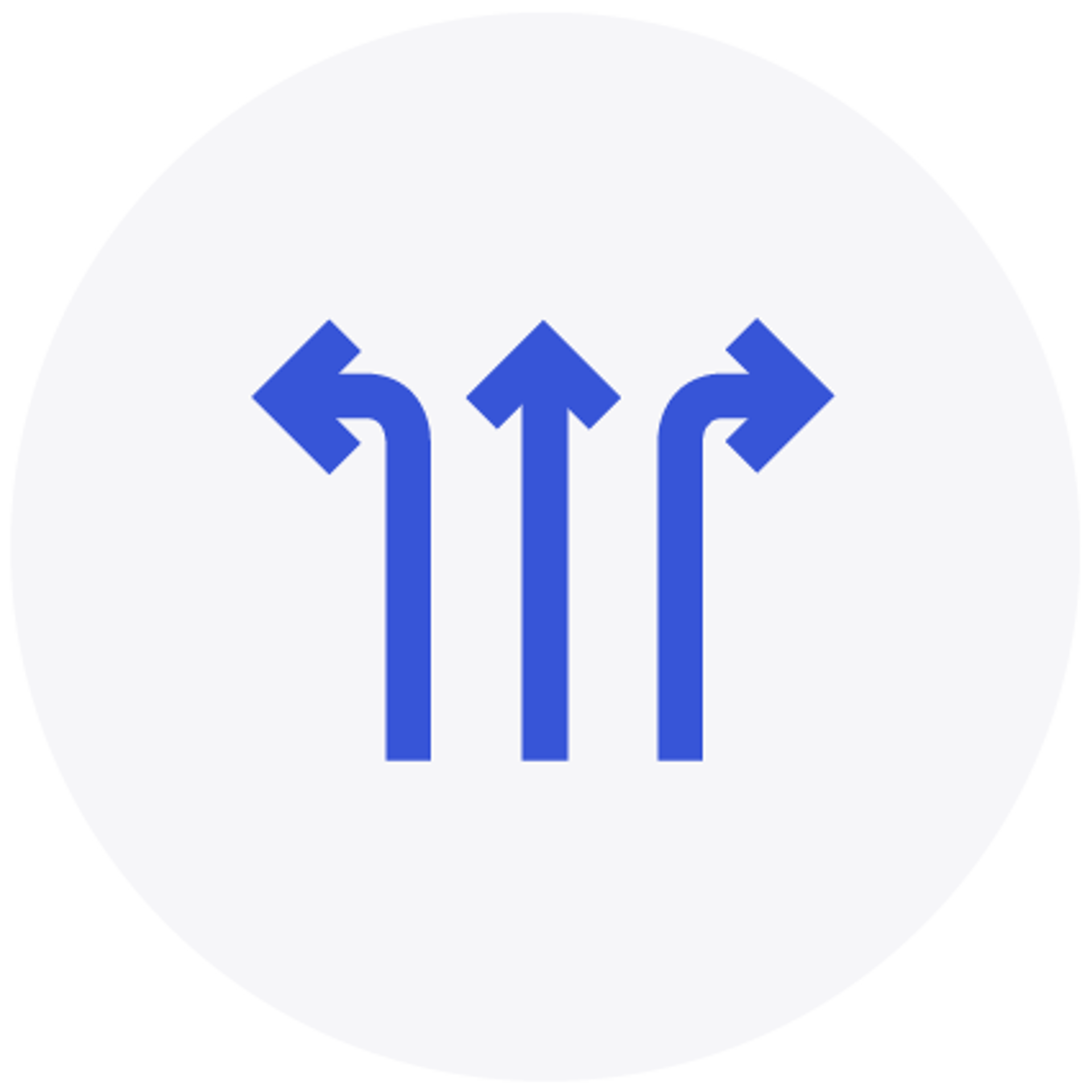 Free choice of provider
TDC NET gets you connected to the fibre network. We leave Internet, TV and telephony subscriptions to other providers. You're free to choose the provider you prefer.
What you get with a fibre connection
We're rolling out fibre to large areas of Denmark. If you live in one of these areas, we'll install fibre for your home. Our fibre gives you a rapid, safe and stable connection. You're free to choose a provider of Internet, TV and telephony, according to your needs. You can view an overview of providers here.
In some cases, we come out and dig the fibre cables down into the road. In other cases, our fibre network is already installed in your road. In both cases, we lead the fibre from the road and into your home, establish an exterior box and install a fibre connector inside your home.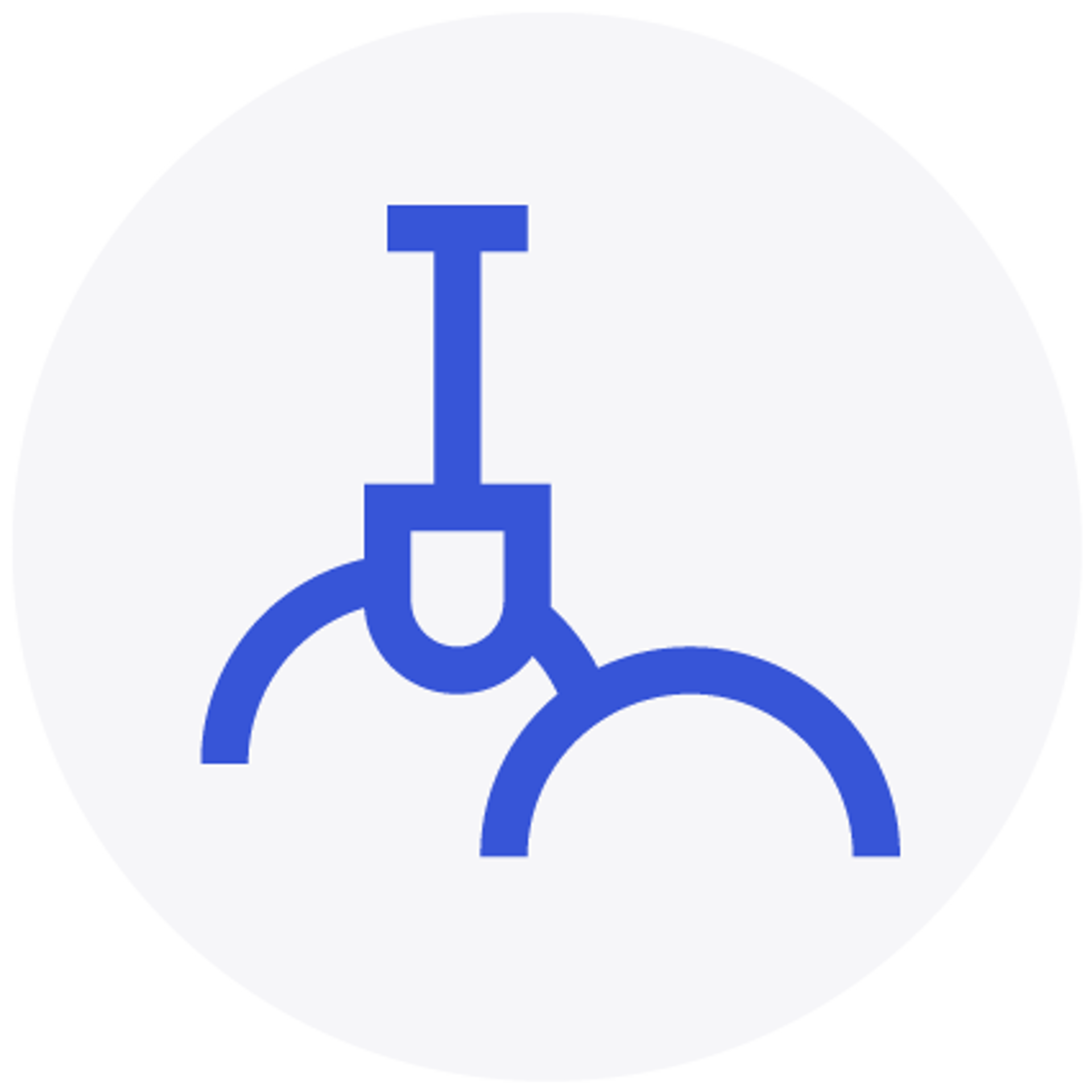 We bury the fibre network in the ground
We dig the fibre cables down into the road and to the properties to be connected. After that, we naturally clean up after ourselves.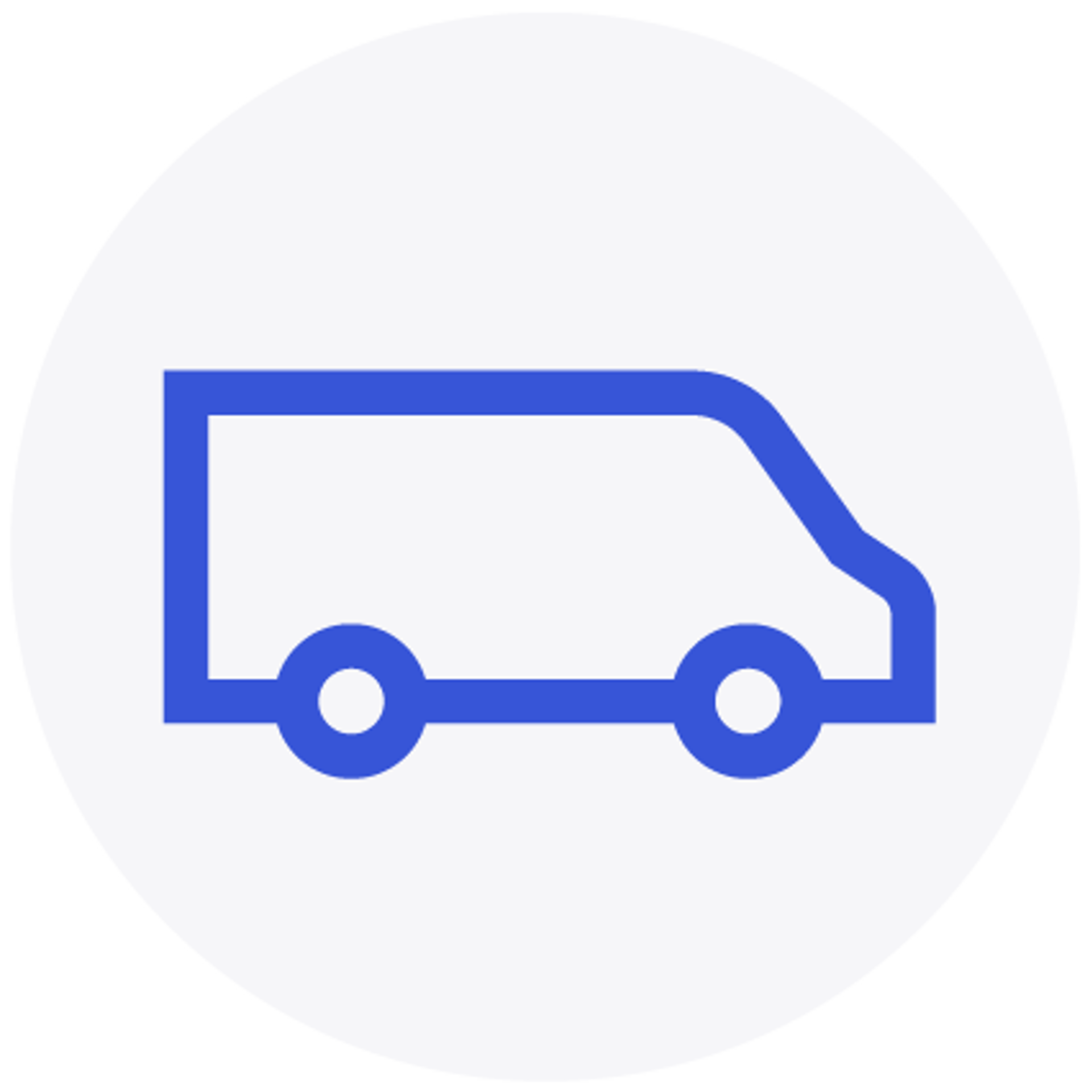 We come to visit
When we're ready to connect your address to the fibre network, we'll write to tell you when our fibre technician can visit.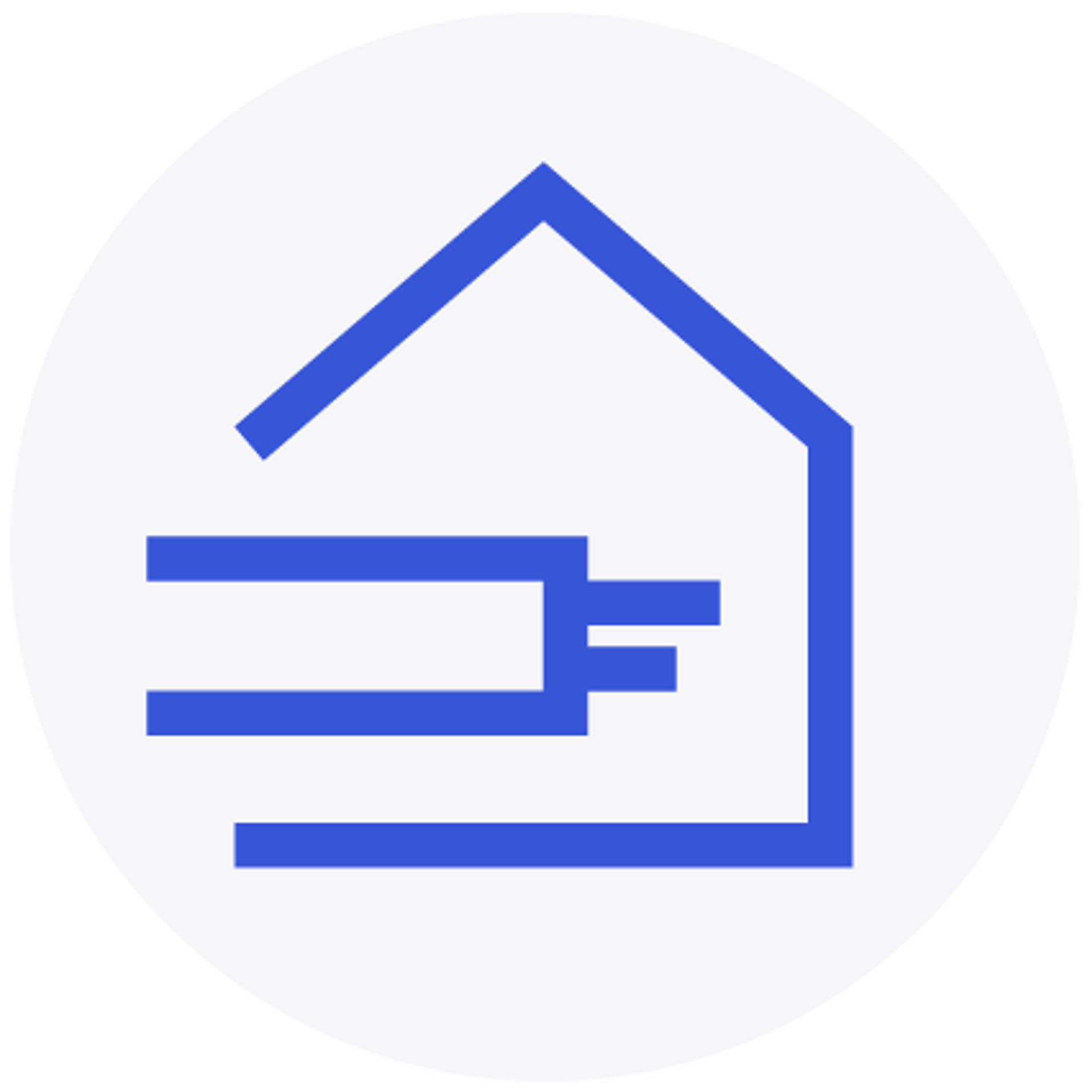 You get a fibre connector in your home
All you have to do is be home at the agreed time, and our technician will connect your home to the fibre network.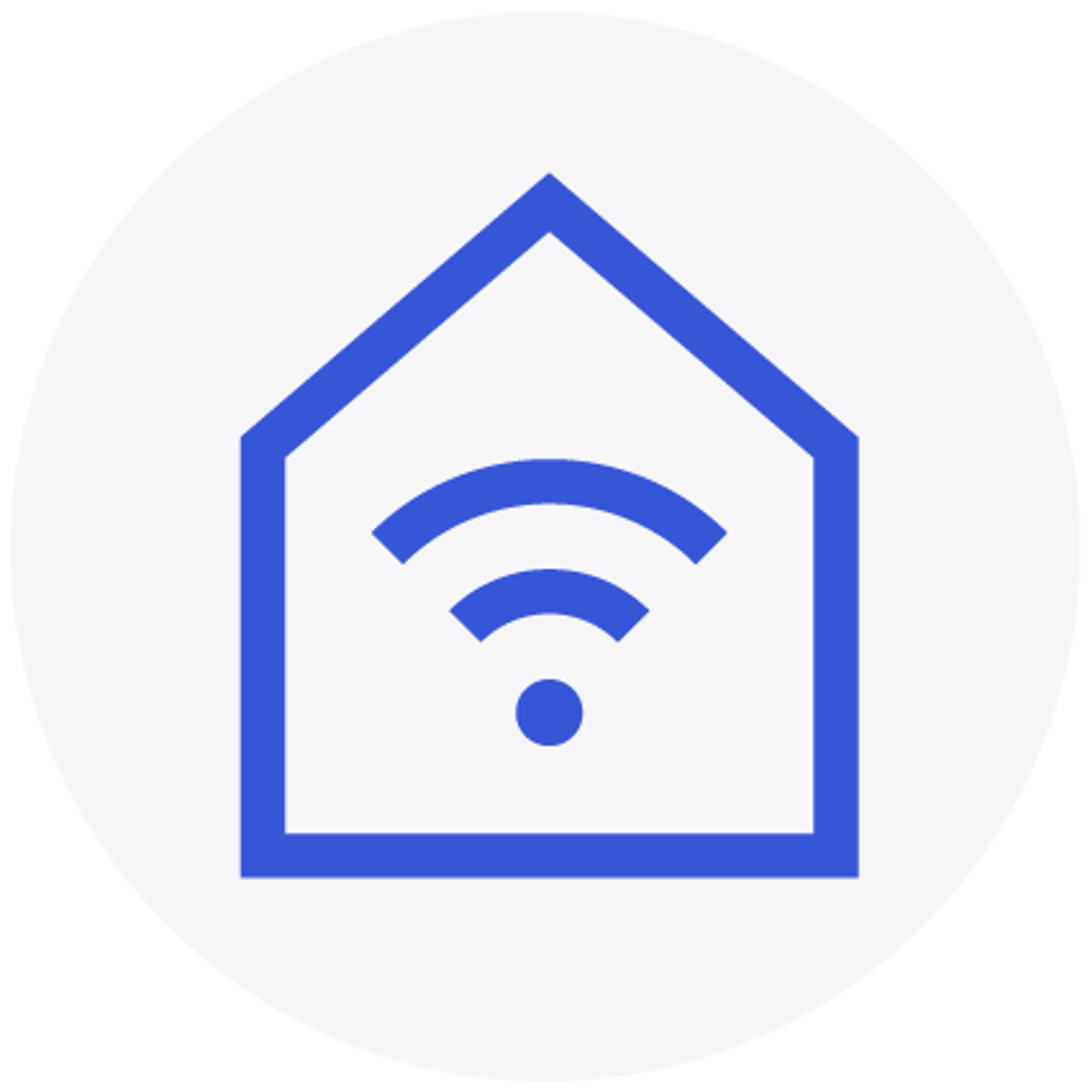 Now you can use your fibre connection
We take care of the connection, but we don't sell Internet, TV and telephony subscriptions. To use the fibre network, you need to choose a provider.
Get answers to your questions
I would like to have fibre installed. How do I sign up?

When we roll out fibre in an area, we will send a letter to all the addresses that can be connected. You can check whether you can have fibre installed here.

What should I do if I want to cancel my registration for fibre?

You can cancel your registration until the day before we start work. Tell us as soon as possible on 70 10 00 60 if you want to cancel your registration. We are ready to answer the phones Monday to Thursday from 8 to 16. And Friday to 15:30.

How long will it take for my home to have an active fibre connection?

For the fibre connection to your home to be activated you need a subscription for Internet, TV or telephone services from a provider of your chosing. It is the provider who can tell you how long it will take them to activate your fibre connection.

You write in your ads and on Facebook that you are installing fibre in my neighbourhood. But, when I type in my address on your website, I am told that I cannot get it. How come?

When we install fibre in an area, we send a letter to all the addresses. So, if you have not received a letter from us, you live outside the active area. However, we are continuously expanding with new areas that are selected by, among other things, how many people want us to install fibre at their address. You can express your interest in fibre by entering your address here. Then we will notify you when we get to your address.