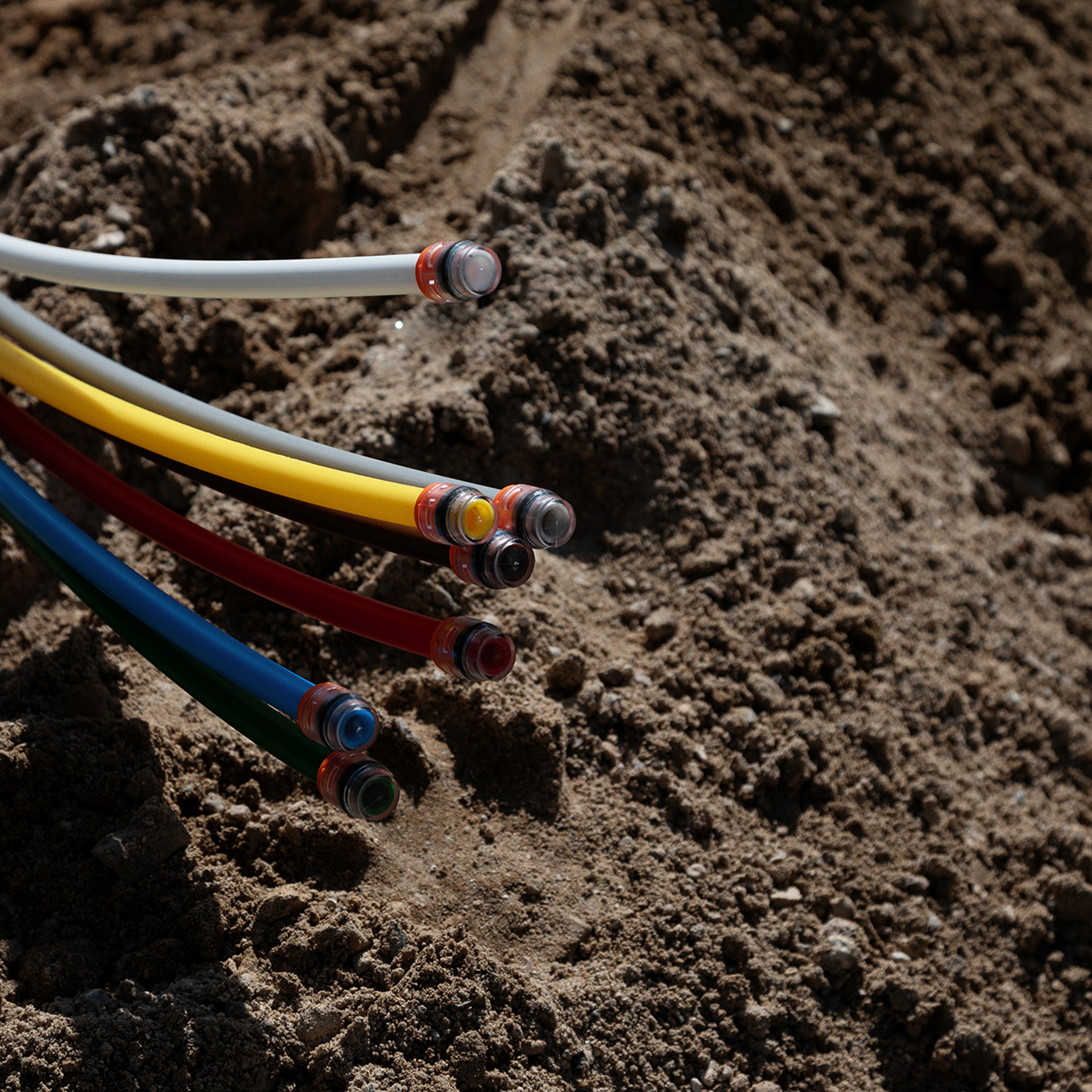 Ordering digital cable plans
You can order digital cable plans via the Danish Register of Underground Cable Owners (LER), where all owners of cables register their areas of interest.  You can find cable information in the LER database.
To use the database at ler.dk, you must have your NemID ready, and register as a user.
If you have any questions about the maps or require cable detection to obtain an exact location, you can call us on 70 12 21 10 option 1.
We will usually bill you for detection work.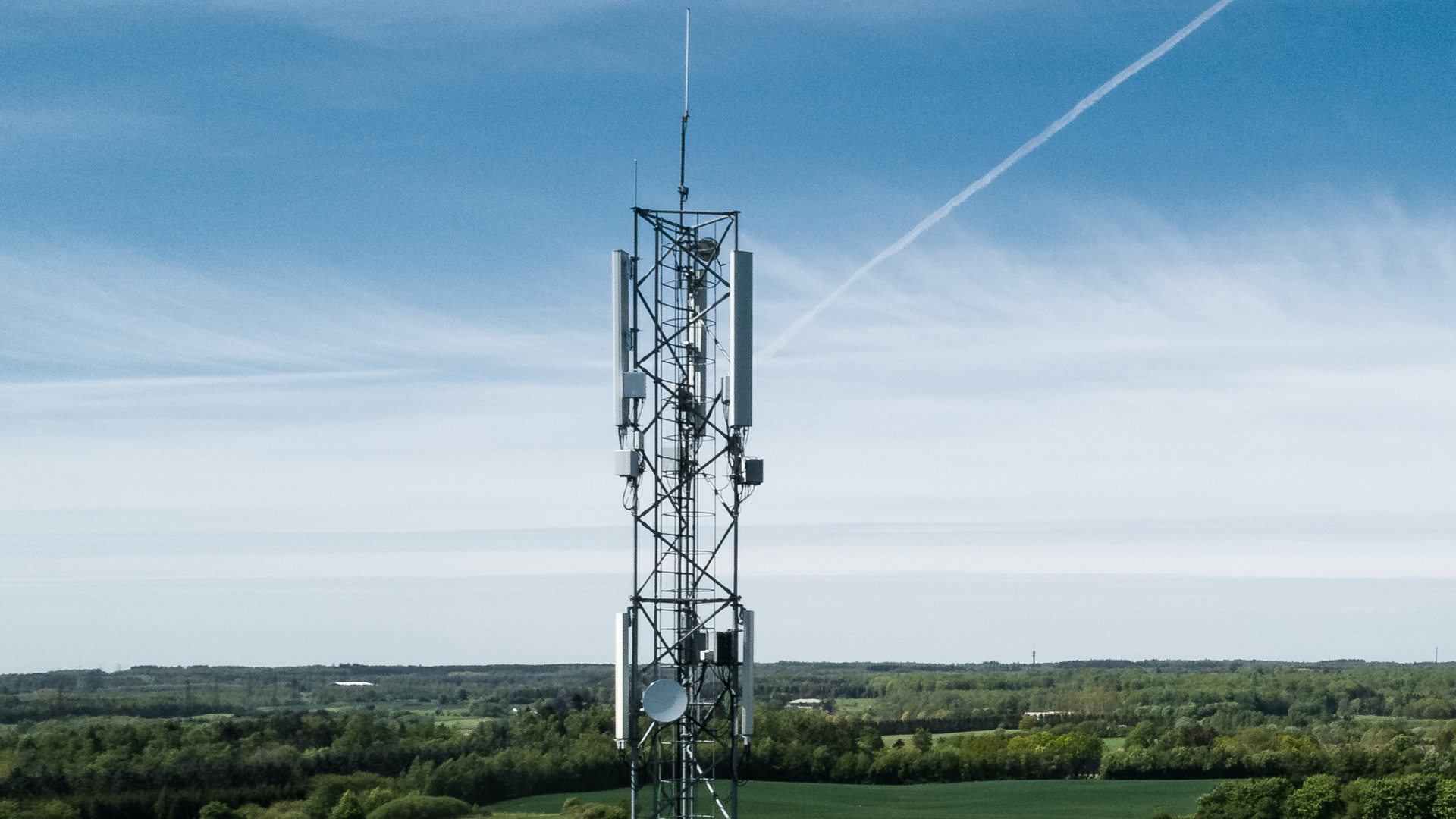 Building or renovating?
"Construction Screening" is our department for commercial and private developers preparing to carry out work that may affect TDC NET copper, fibre or coax networks. This could include changes to road layout, building renovations and the relocation of our cabinets or poles.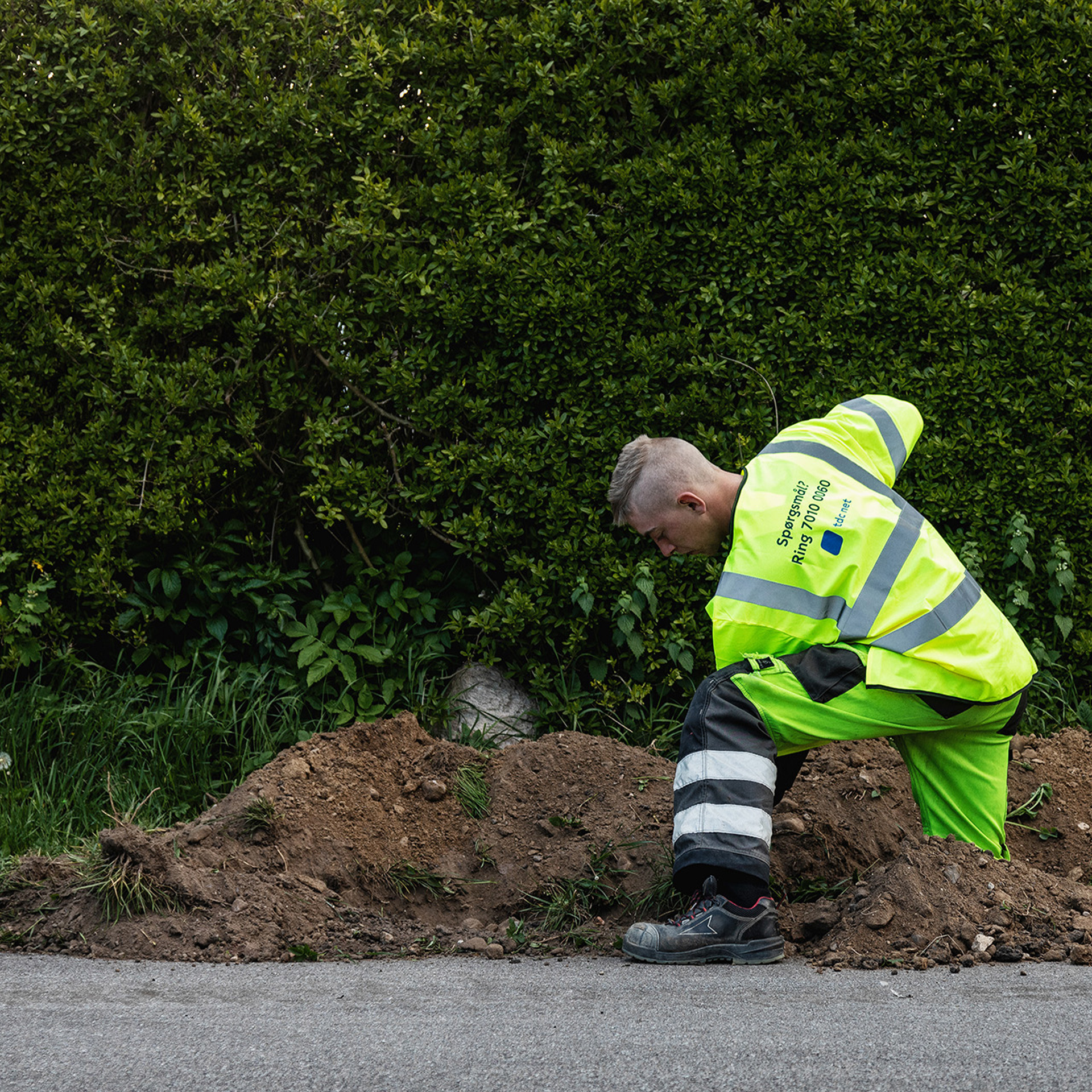 Cable damage
Have you dug up one of our cables? Click below to report the damage on the form. Remember to provide the company address of the Damaging Party in the damage section.