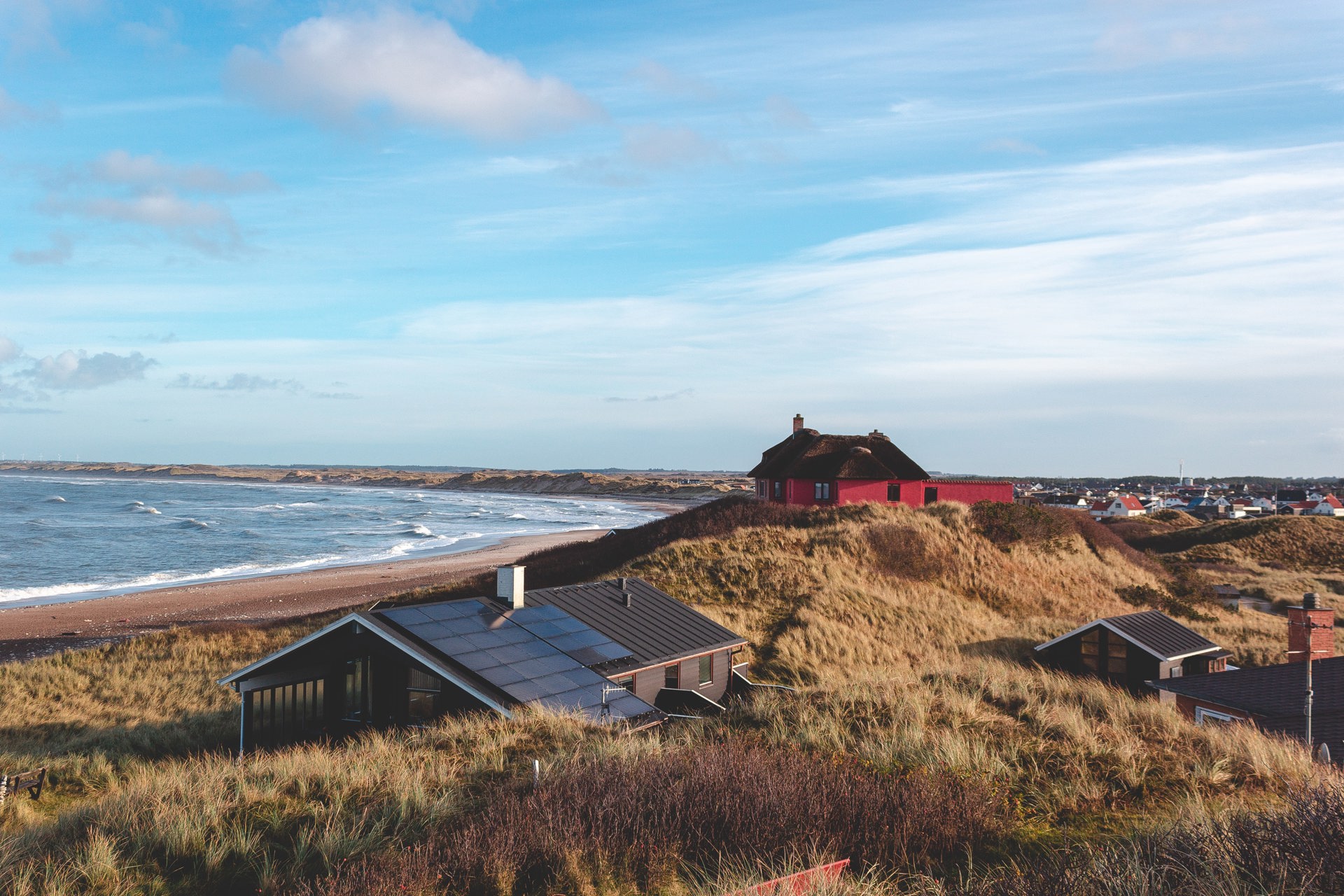 We connect Denmark. For everyone. 
For more than a century, TDC NET has helped bring Denmark closer together.
Since 1882, when the visionary C.F. Tietgen established Kjøbenhavns Telefon-Selskab - and made his first calls. To the present day, where we work around the clock to ensure that the entire country is connected.  
From the waves of the North Sea, to the rocks of Bornholm. From the northern dunes of Skagen, to the southern town of Gedser. From the big wide world, and right into our very homes. We all benefit, when Denmark is well connected. 

With our heritage, TDC NET has a unique responsibility. Which is why we are shaping the next generation of nationwide, digital infrastructure. With reliable and lightning-fast networks, we connect businesses, hospitals, schools and everyone else better than ever. With each other. And with the rest of the world.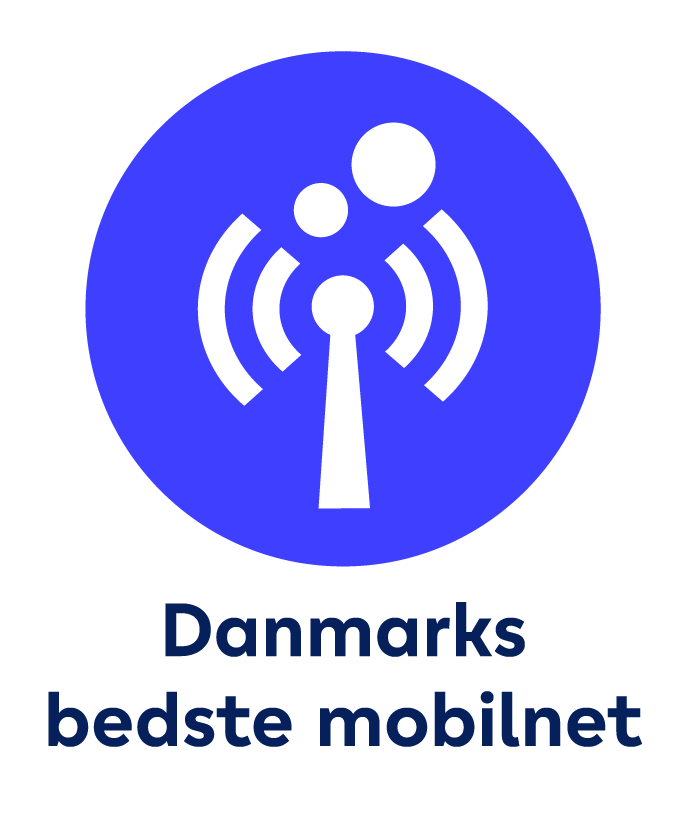 For the 5th year in a row, the Danish Technological Institute has measured, that our mobile network is the best in Denmark.
"Societies with strong infrastructure do better – both socially and economically. Progress, however, is never-ending and the usage of mobile data increase by 40 percent every year. Which is why we are pleased that we can show our customers and the market, that our network is also improving. Because we are investing massively in expanding and upgrading it to the next generation of digital infrastructure with 5G and fiber across Denmark"

Andreas Pfisterer
CEO, TDC NET