Open and free fibre in new buildings
No matter where in the country you are constructing residential or commercial buildings, we offer free connection to the largest open fibre network in Denmark. In this way, you future-proof your construction with a fast, powerful and secure infrastructure, and let future owners or tenants choose the provider that suit their needs.
Hear more about the opportunities to future-proof your new construction in collaboration with us.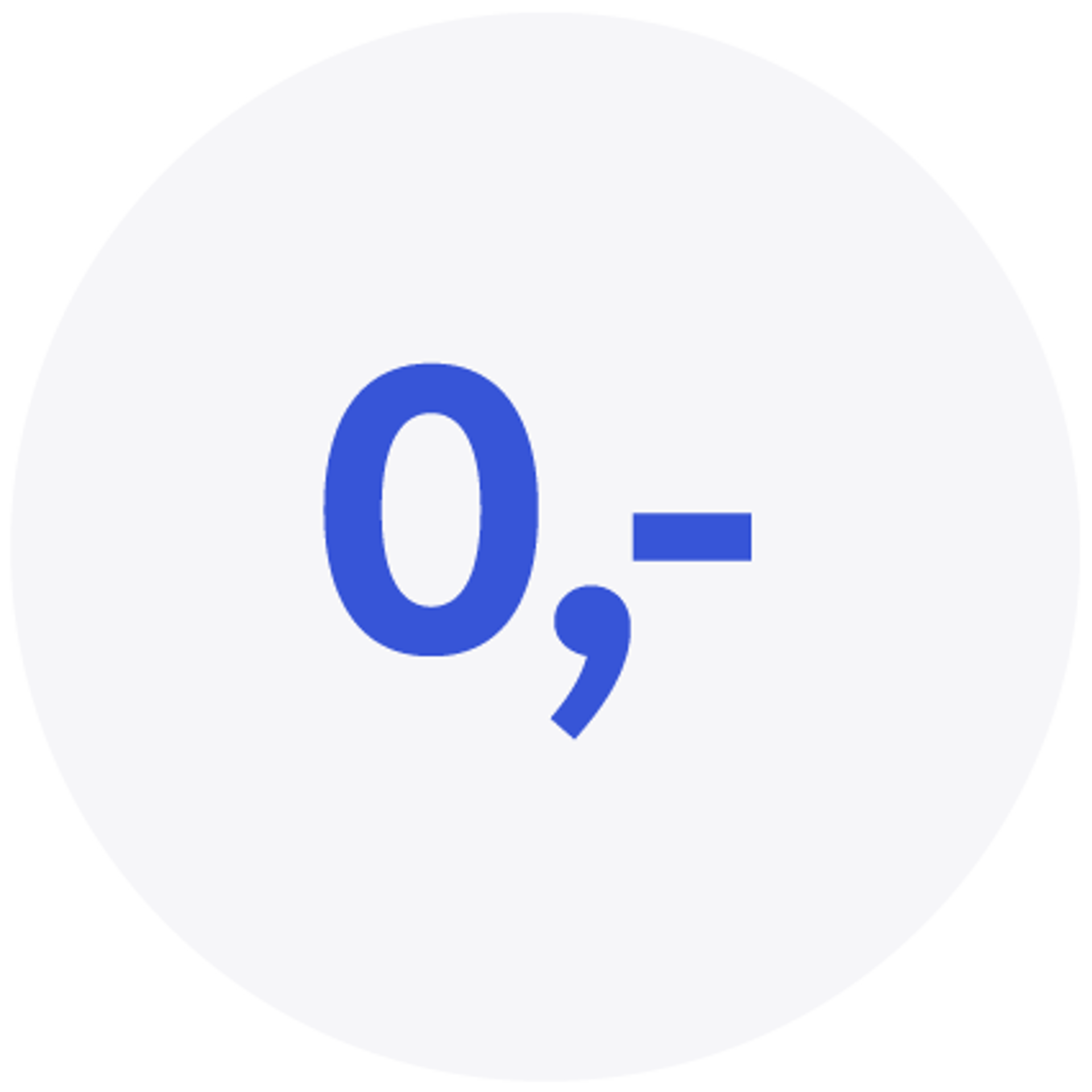 Cost-free establishment
TDC NET is investing in rolling out fibre to more than a million homes and businesses, and offers cost-neutral connection of new construction.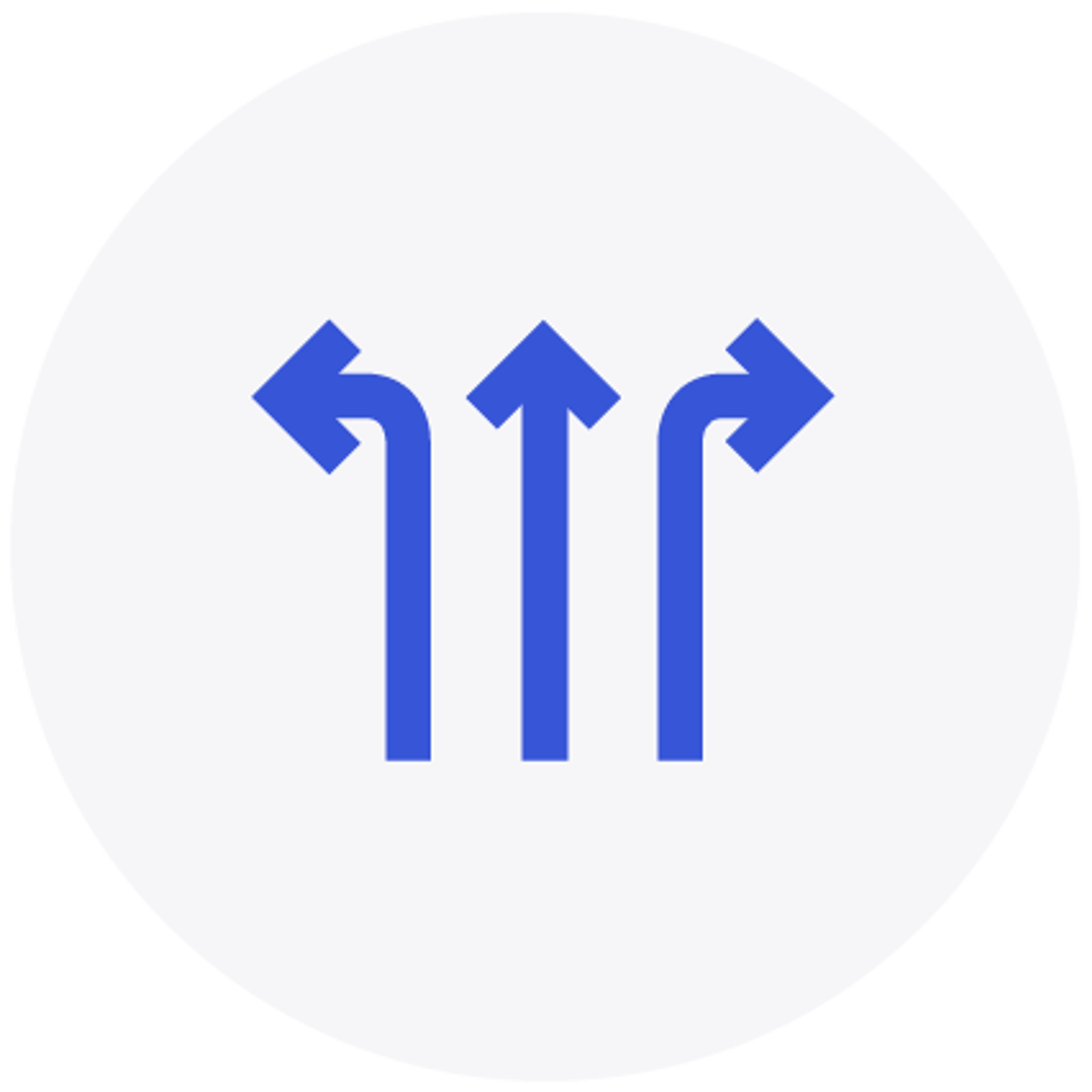 Free choice of provider
The only open fibre network in Denmark. Every resident/business is free to choose their Internet, TV and telephone provider, and the developer/investor is not tied to one provider.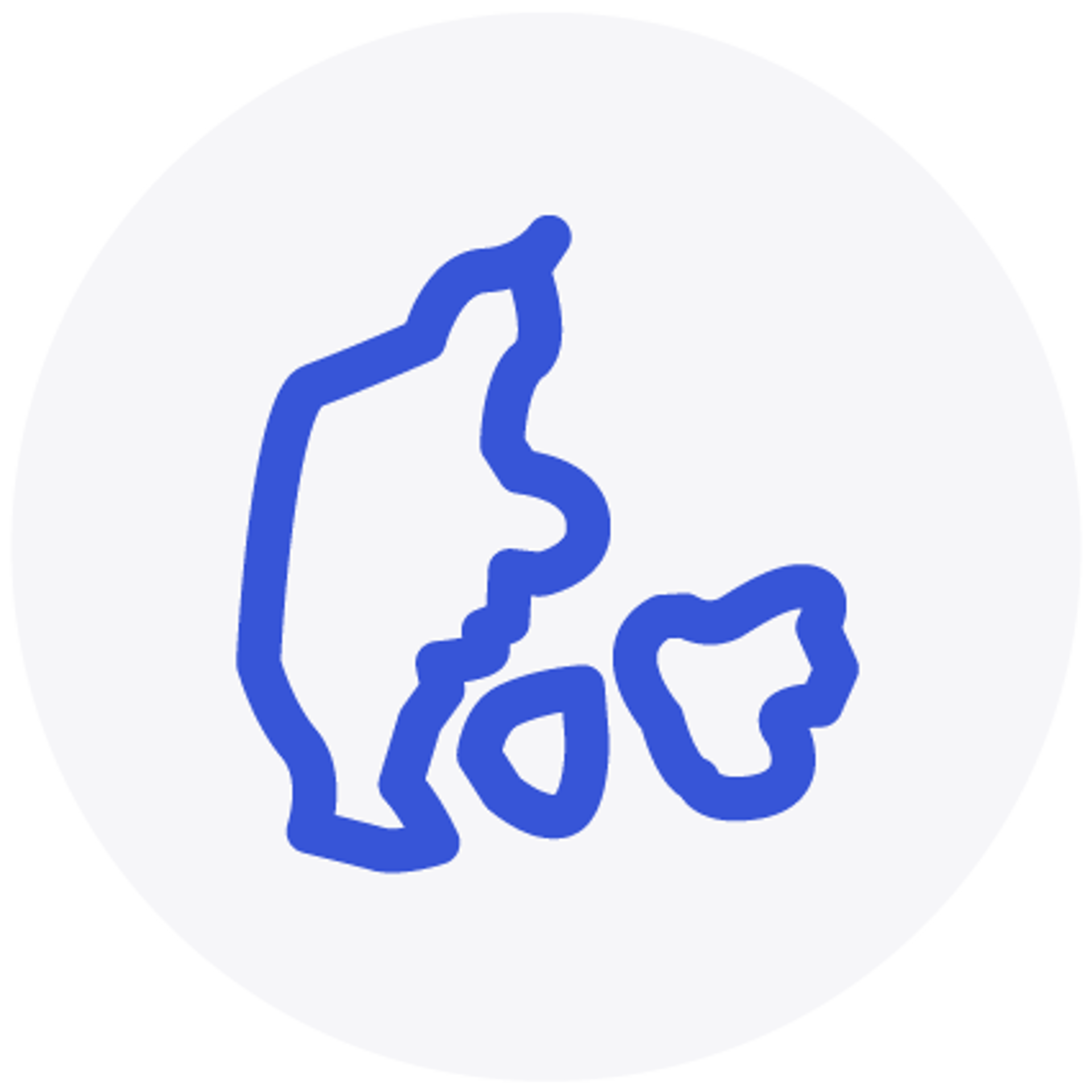 Across Denmark
As the only company in Denmark, we offer strategic collaboration across the country and the same setup across many building projects.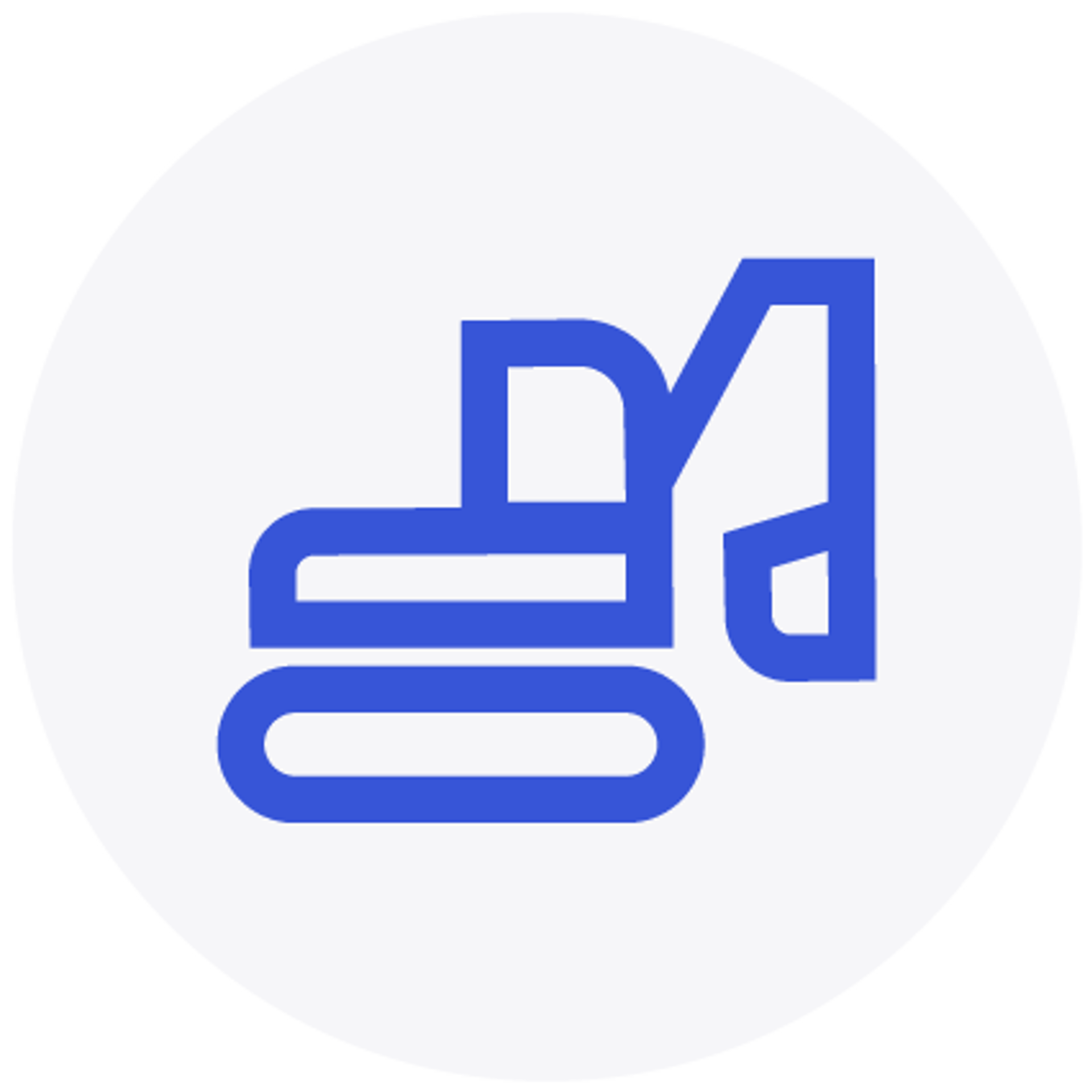 Future-proofing construction
Prepare the building for centralised and efficient energy management, and get advice on network coverage and security with HyperConnect.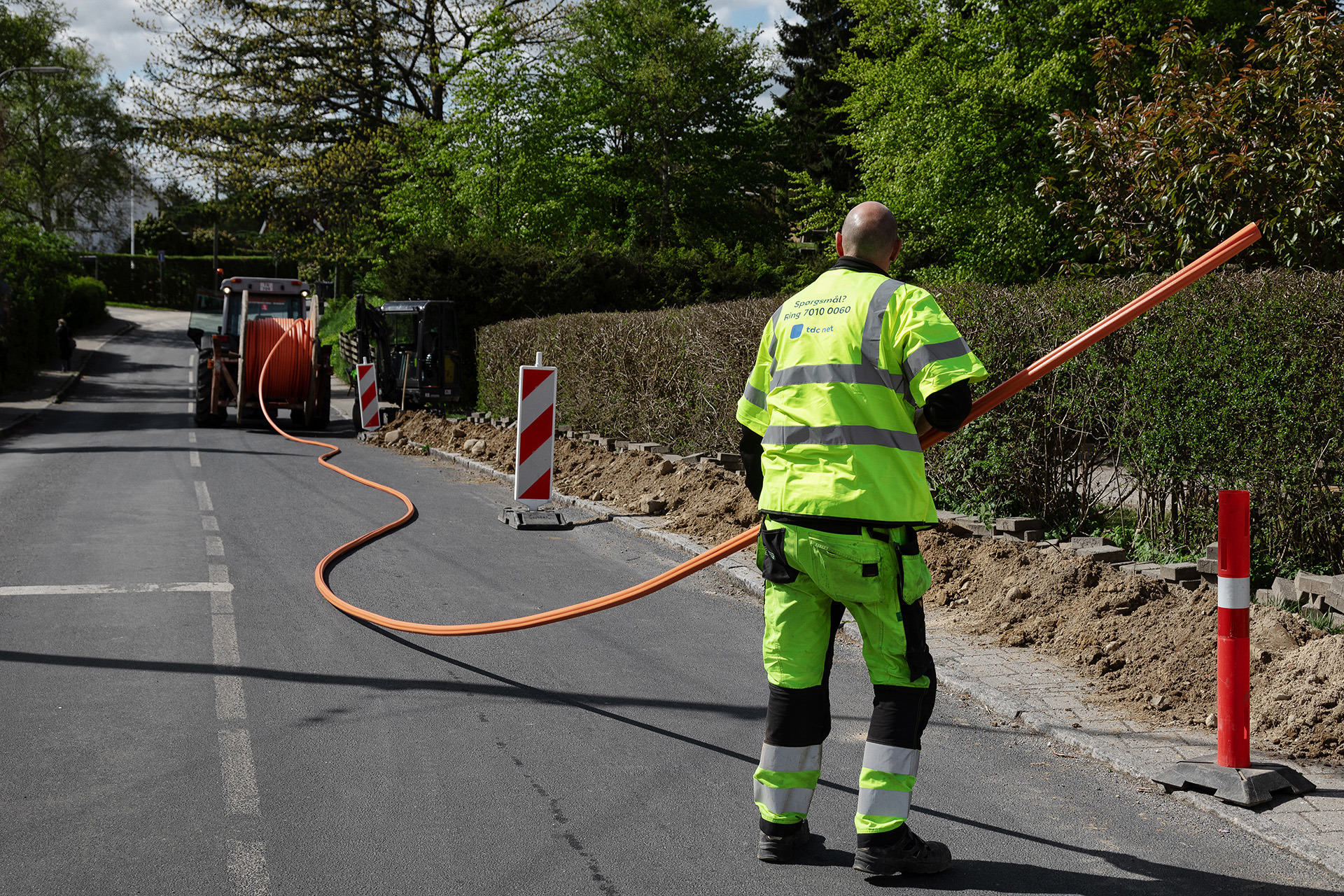 Strong partner from start to finish
At TDC NET, we have the resources and expertise necessary to advise from start to finish in major urban development projects, as well as smaller residential and commercial projects. In addition to the cost-free connection to fibre, we offer a range of solutions that facilitate the management and operation of the completed building. For example, this may be control of surveillance, locking systems and heating systems.