Join us in connecting Denmark - for everyone
TDC NET provides networks that connect us to each other and connect Denmark to the world. We specialise in technology development, data analysis, project management, partnerships, business strategy and technology. We work in the interface between technology and business, and together, we build tomorrow's digital infrastructure and ensure that it is available to everyone. Do you want to join us?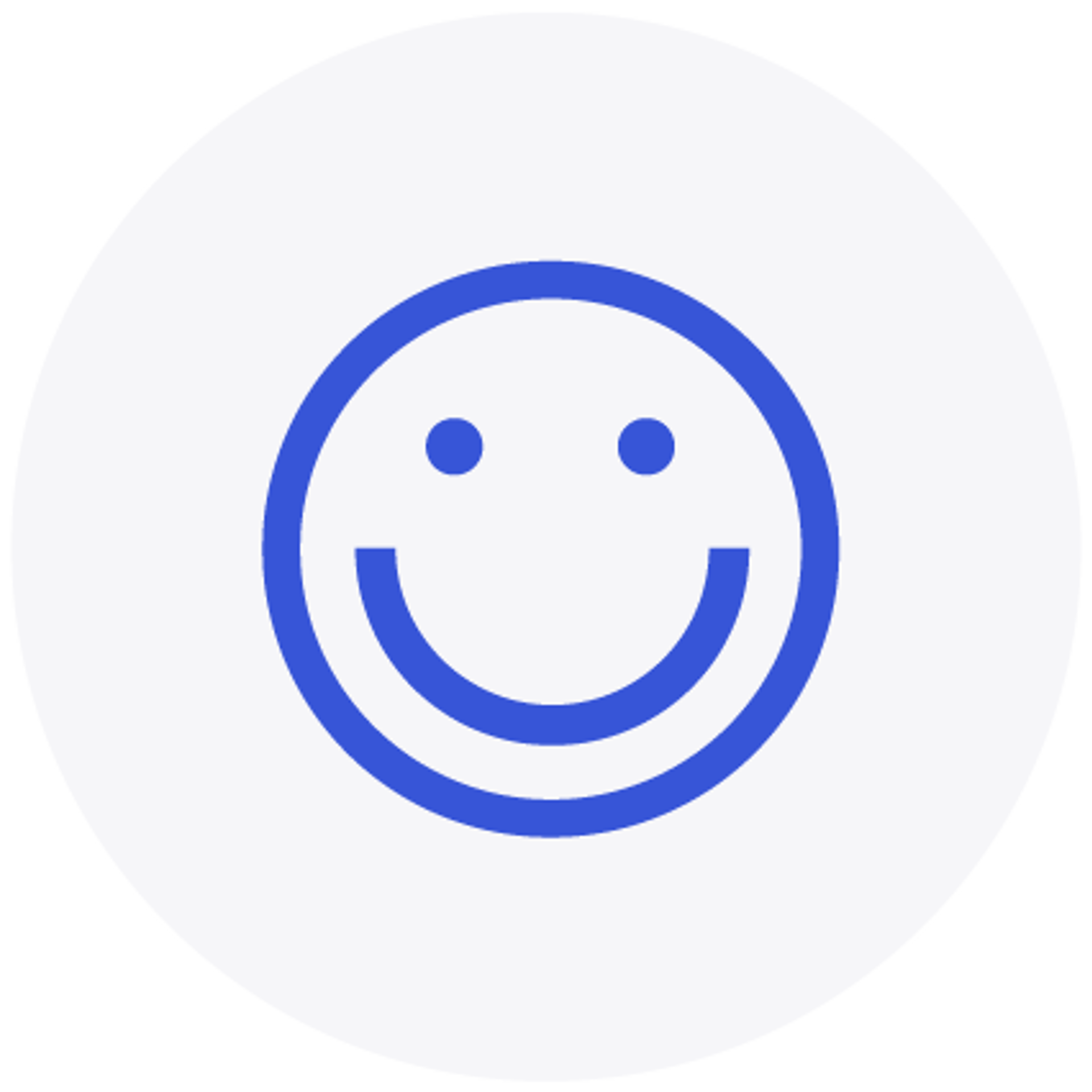 High loyalty
When it comes to commitment and loyalty, we are amongst the best in the annual polls.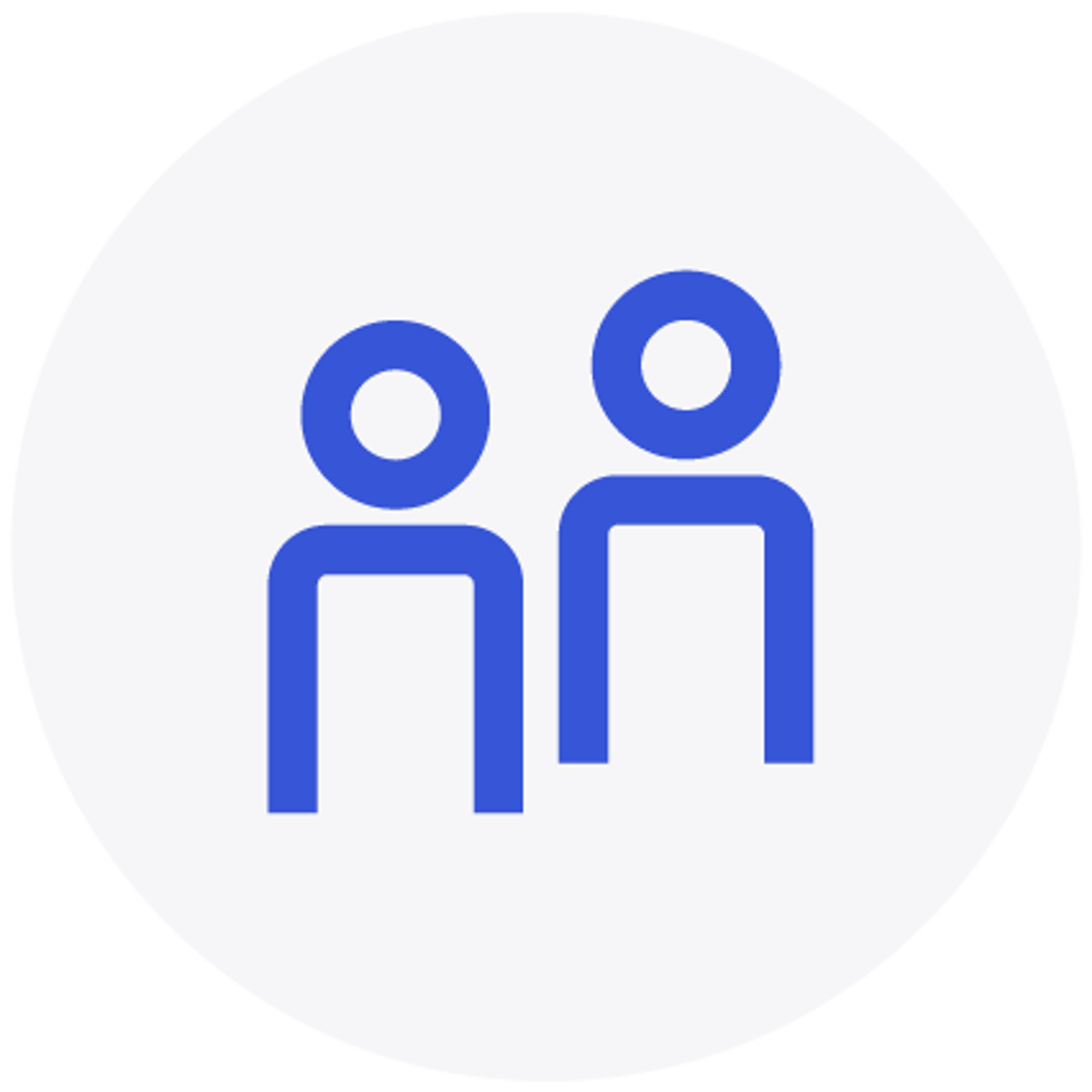 More than 2,500 colleagues
We are 2,500 colleagues across more than 100 disciplines.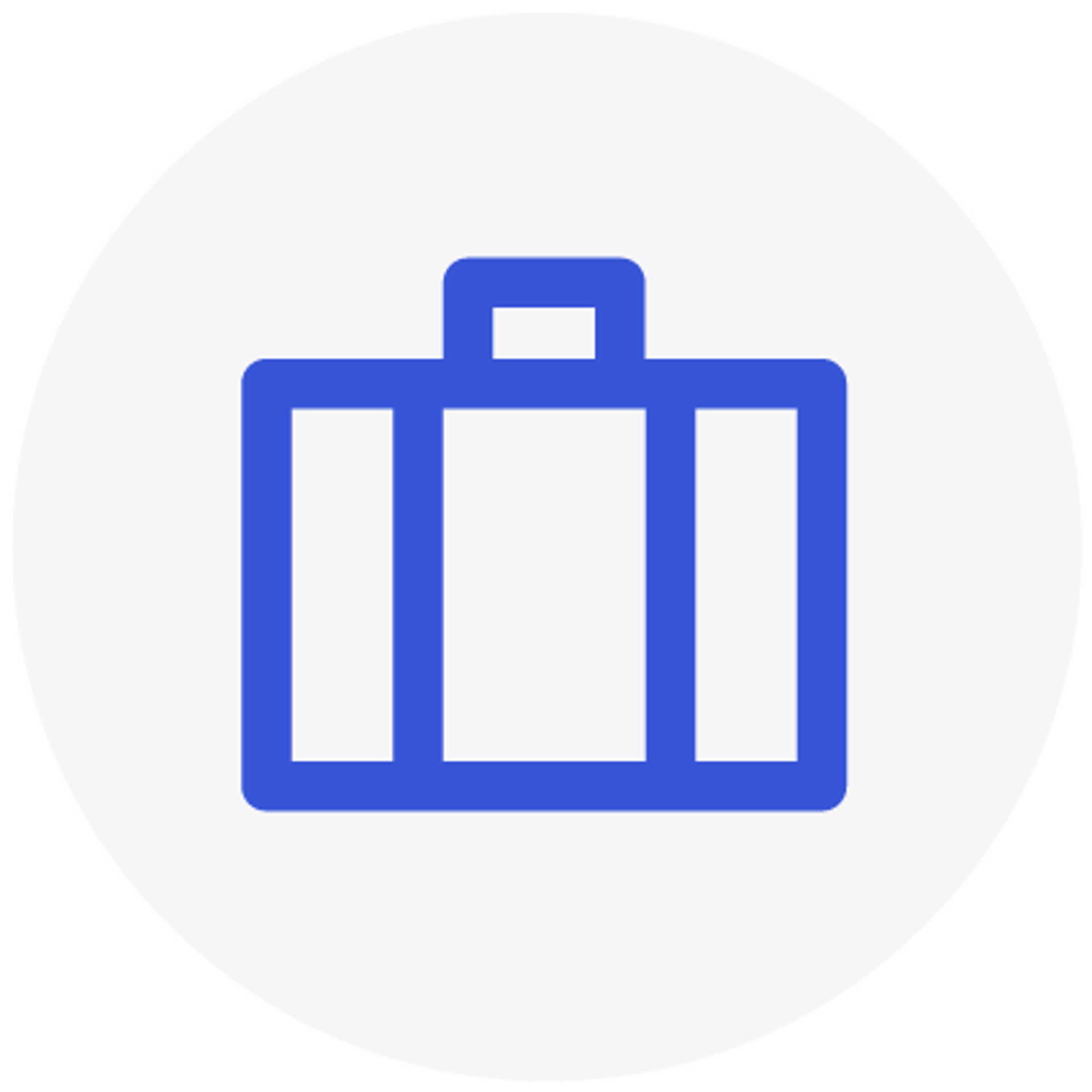 Extensive experience
People work with us for an average of 18 years.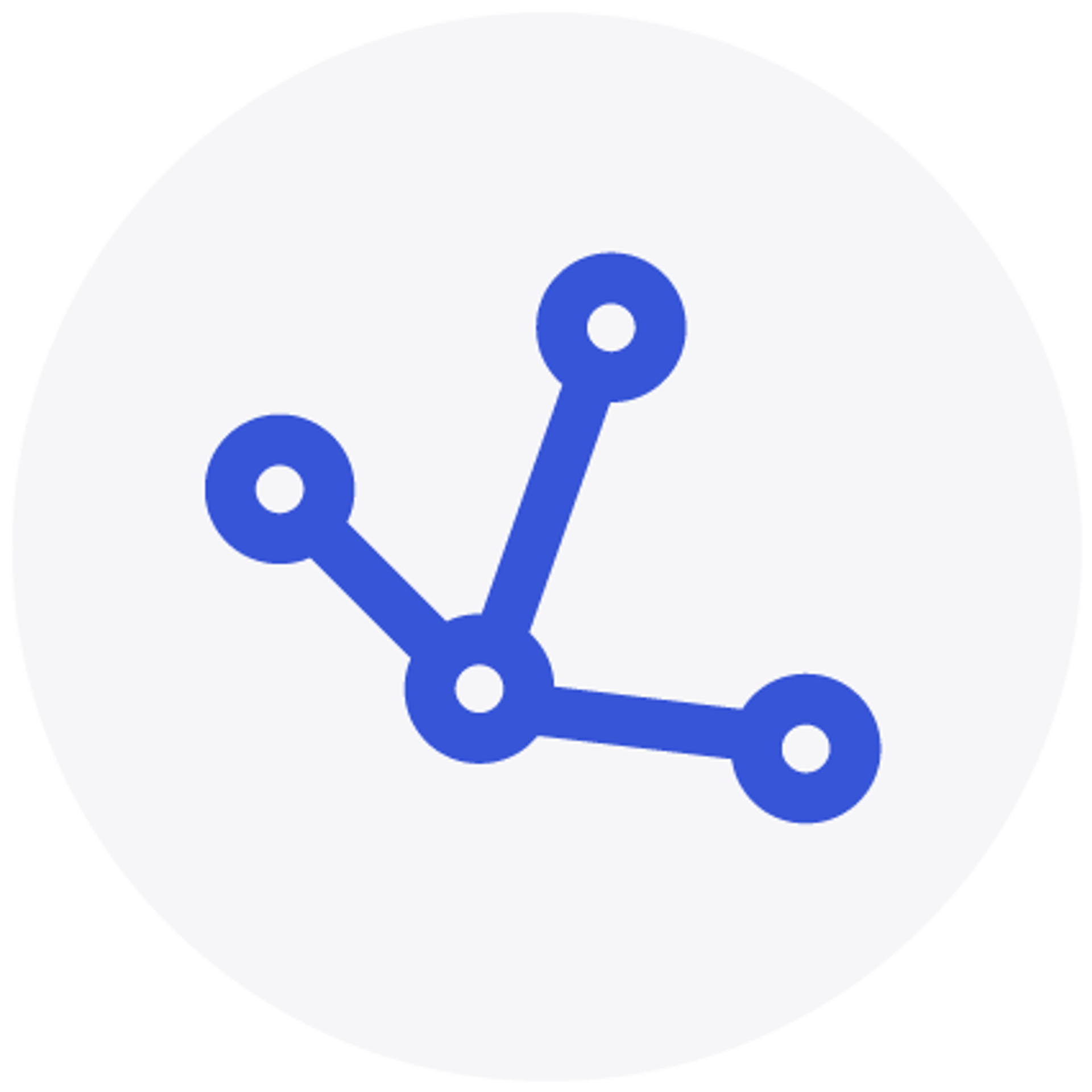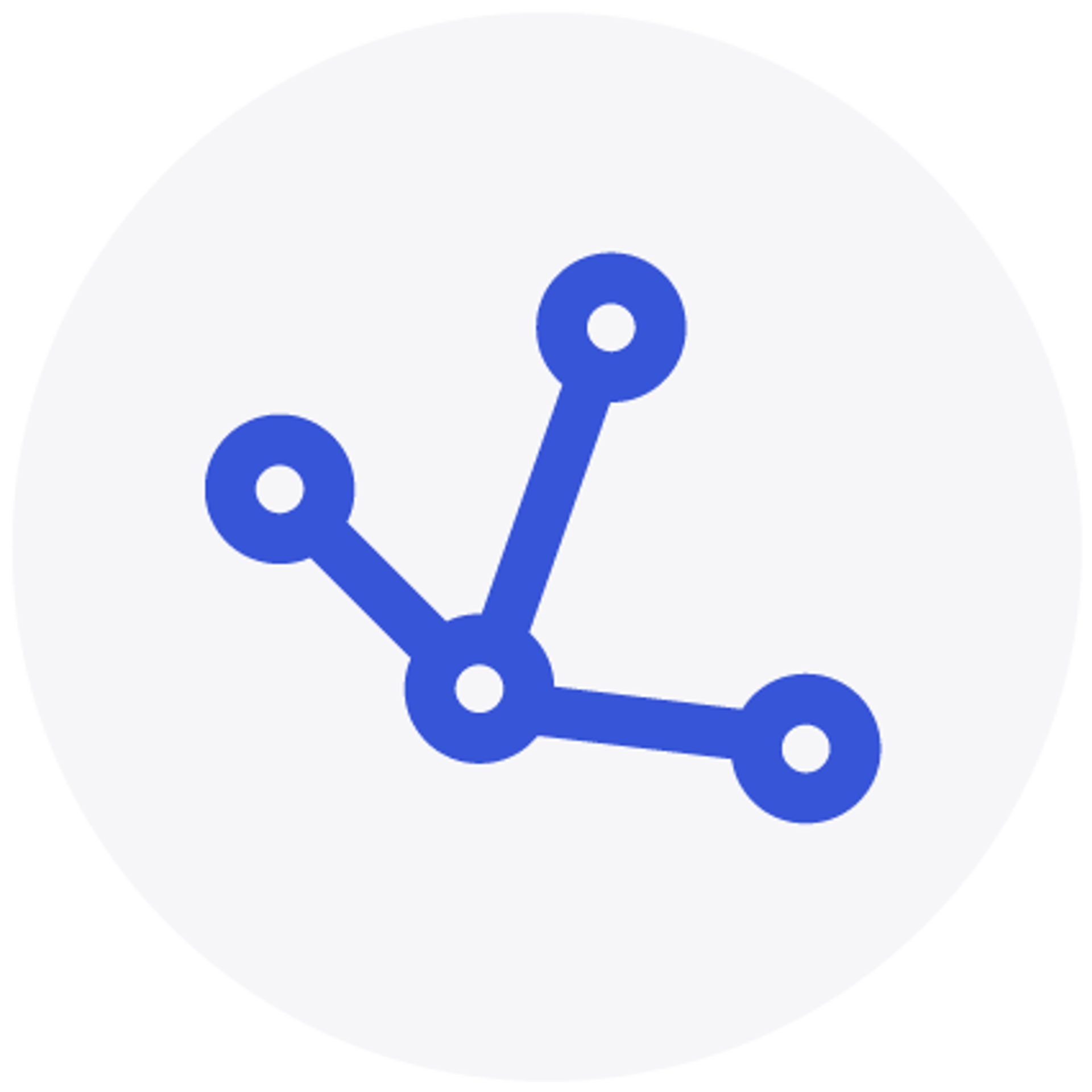 Large-scale network
We are the nation's biggest workplace in network technology.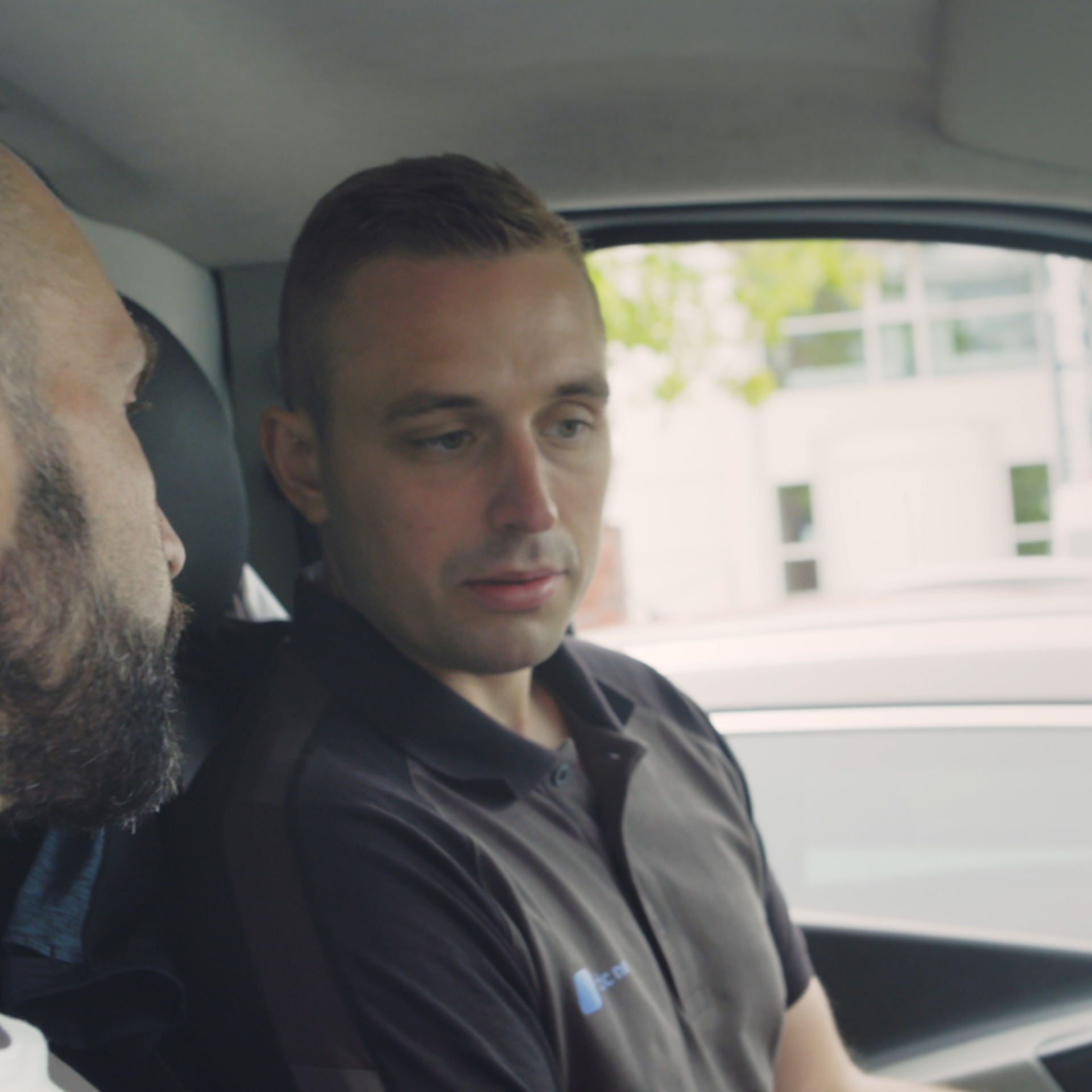 We solve an important task together
We are the ones who build the digital infrastructure and make sure that businesses, hospitals, schools – you and I – are better connected. It's a huge challenge that we can only reach with talented people on the team and with newest technology at hand. By doing so, we take a great responsibility for the society and the world we live in. It's a responsibility we have taken for many years. Because although TDC NET is a new company, we have been connecting people for more than 100 years.
Pioneering digital networks
TDC NET is built on and shapes networks. We work closely together across functions and locations to create Denmark's future digital infrastructure. For everyone. We know quite a lot about network technologies and when we solve tasks, we work flexibly and open-mindedly with new technologies to constantly find new, better solutions.
In short: We are pioneering digital networks.
Our purpose of bringing Denmark into the digital future is reflected in our everyday. In TDC NET we work digitally and flexibly as it is possible with tasks and colleagues. Working 'anytime, anywhere' means that we can participate in meetings and sessions digitally and that you can create a work life in a way as it fits your life. This is what we call Pioneering Digital Collaboration. A principle we believe helps to explore new ways of working and by that shape the future work life.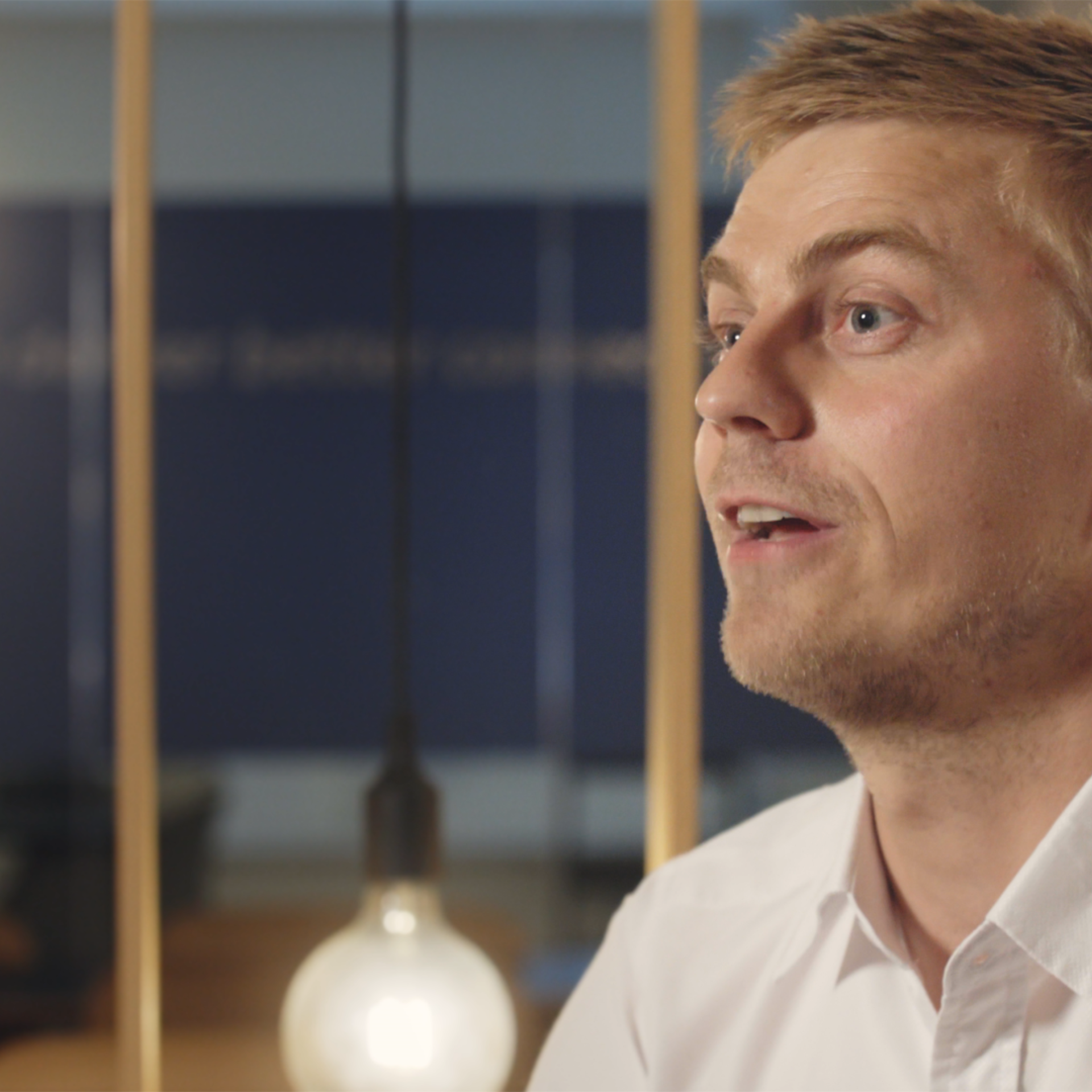 Development and Impact
In TDC NET we are in the middle of a huge transformation. We have recently become an independent infrastructure company and are engaging with costumers and the outside world in new ways. Based on that new opportunities and tasks arise in which you can play an important role. At TDC NET, you can quickly get responsibility and influence in your new job. If you want to. We support your development and ensure that new responsibilities match your career aspirations and the direction TDC NET is going.
Meet an employee
Meet an employee
We are more than 2,500 employees with different competencies and experience. Some of us have just been hired and some have been here for many years. We are ambitious and curious regarding the digital development and how the create it. Meet some of us here.
Diversity – for everyone
To rise to the task of building future infrastructure we need different perspectives and experiences. This makes it possible to create solutions for everyone. We build our teams and launch our projects with employees with different qualifications and backgrounds, so that we can see challenge and solve problem with openness to multiple approaches.
A good start in the job
We at TDC NET, want you to get a fantastic start and that you will quickly feel part of our company and network. We therefore welcome you by taking you through our introduction program. Here you will meet your new colleagues and be introduced to the organisation, the department, the team's tasks, our processes and how you can make a difference. You will be part of a network of both experienced and new colleagues who will help you get started in TDC NET.