We connect Denmark.
For everyone.
TDC NET is building tomorrow's digital infrastructure across the country. This creates solutions that make IT and telecommunication providers, as well as many other companies, able to exploit the great opportunities offered by Denmark's most powerful network.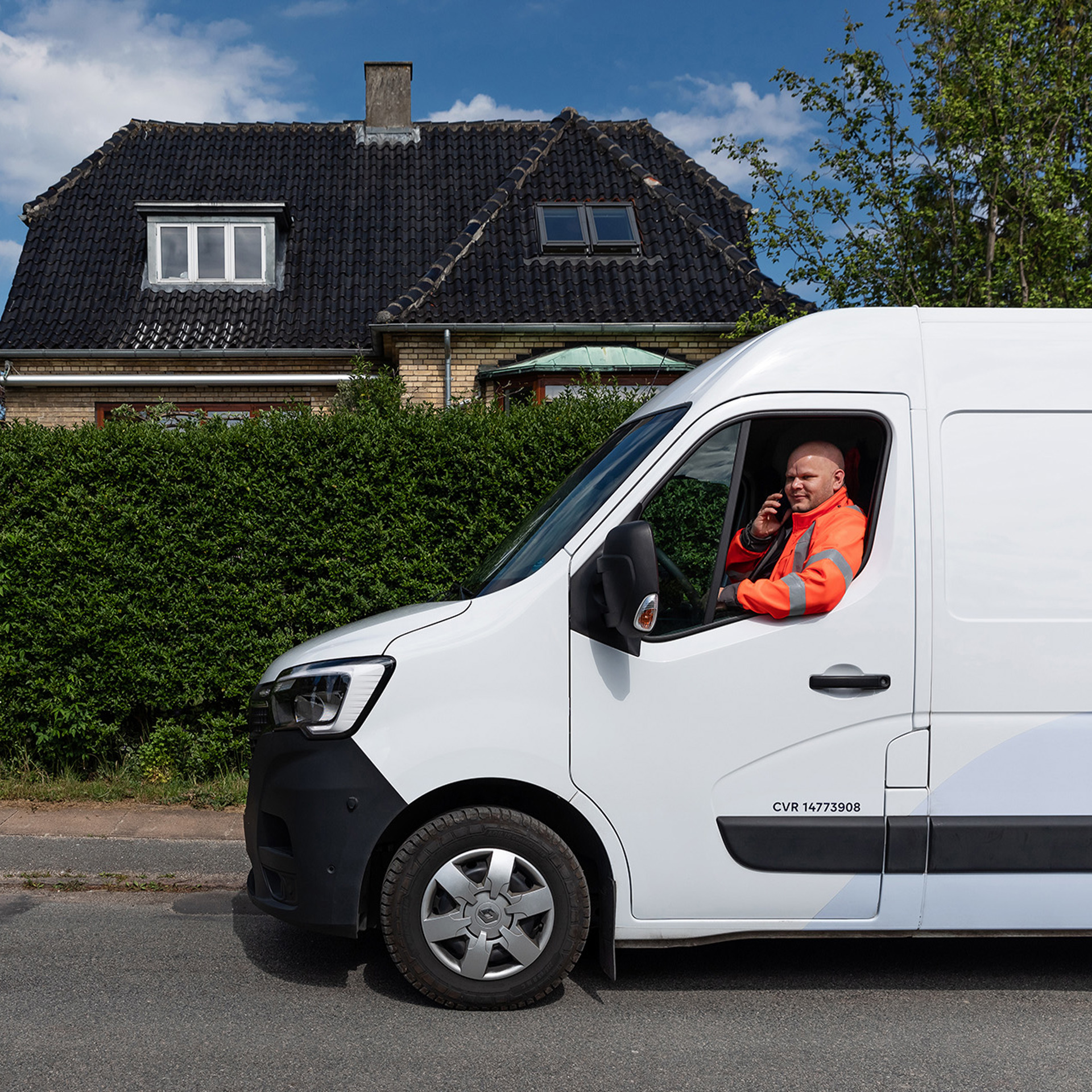 Experts in infrastructure solutions for communication and data transmission
TDC NET is the largest and most experienced wholesale provider of infrastructure solutions for communications and data transmission in Denmark and the Nordic countries, and we have decades of experience in creating good connections. In the coming years, we will invest billions in fibre and mobile networks that will take us into the digital future, while we also help our customers stay at the forefront.
Taking advantage of the great opportunities offered by a powerful digital infrastructure should be as easy as possible. We design solutions that enable our customers to provide IT and telecommunication services for their customers and end users. As a customer of TDC NET, you get a team of specialists who know your business and ensure a good collaboration based on common visions, goals and plans.