Digital trust
The world is becoming more and more digital. We want everyone who uses our solutions or who works with us to feel secure online. Cybersecurity and data protection are therefore of vital importance at TDC NET.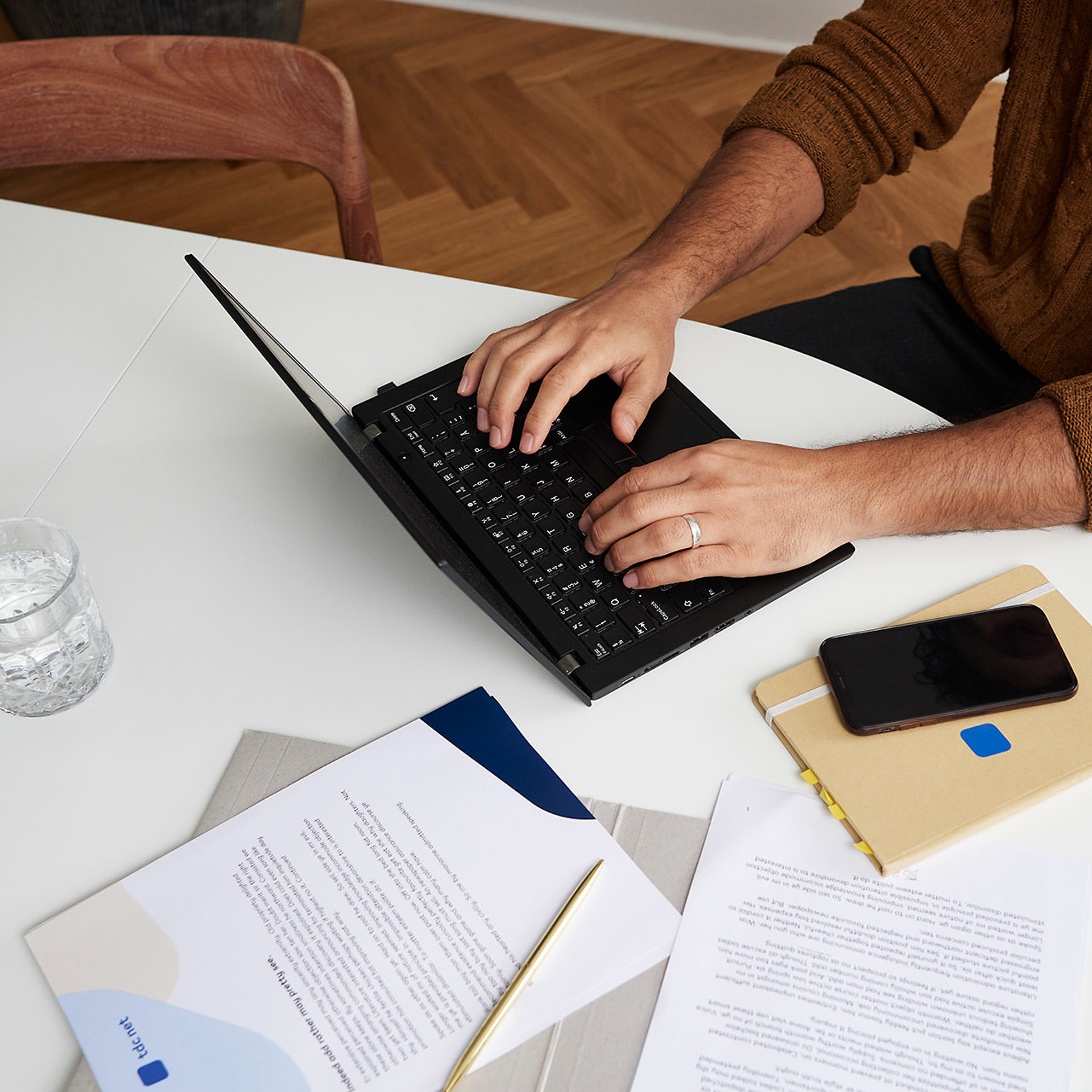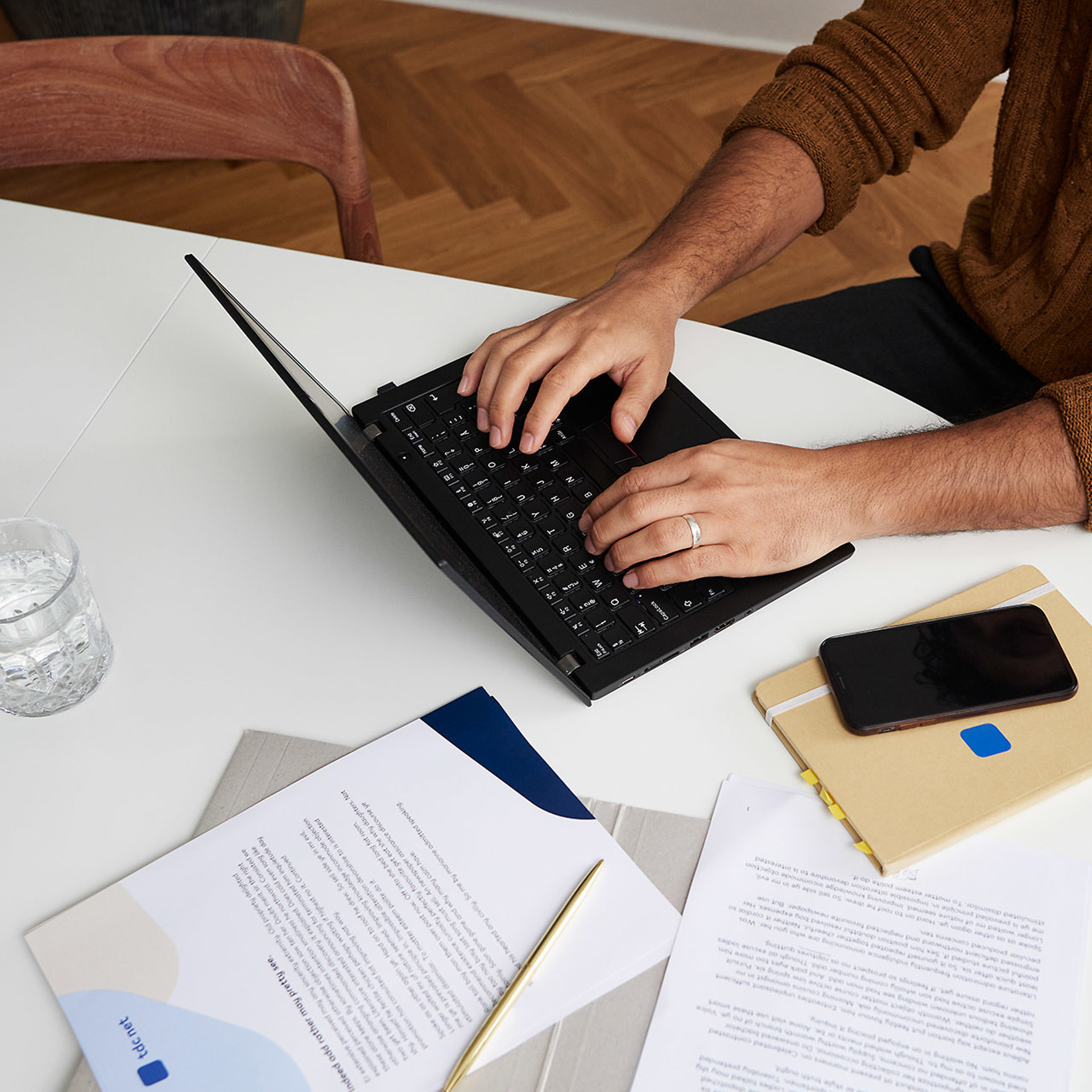 Digital trust
Our work with digital security for TDC NET, and for everyone we have contact with, has been a high priority for several years. We are continuing to work with goals and concrete initiatives to improve digital trust. 


What have we achieved?
We have appointed Data Privacy Managers (DPMs), who are responsible for GDPR compliance.

70% of TDC NET's employees have completed a GDPR course.

Most employees have completed, and regularly undertake, courses on cybersecurity, where they learn about relevant topics such as general cyber hygiene, risk reduction and social engineering.

In 2022, our security organisation hosted 'TDC NET Hack' at the IT Univesity of Copenhagen and took part in the Danish Defense Intelligence Services hacking competition.
What comes next?
Each employee must complete a GDPR course every 18 months.

We will continue to advance digital security and regularly implement more initiatives in this area.

Want to know more? Download the latest sustainability report here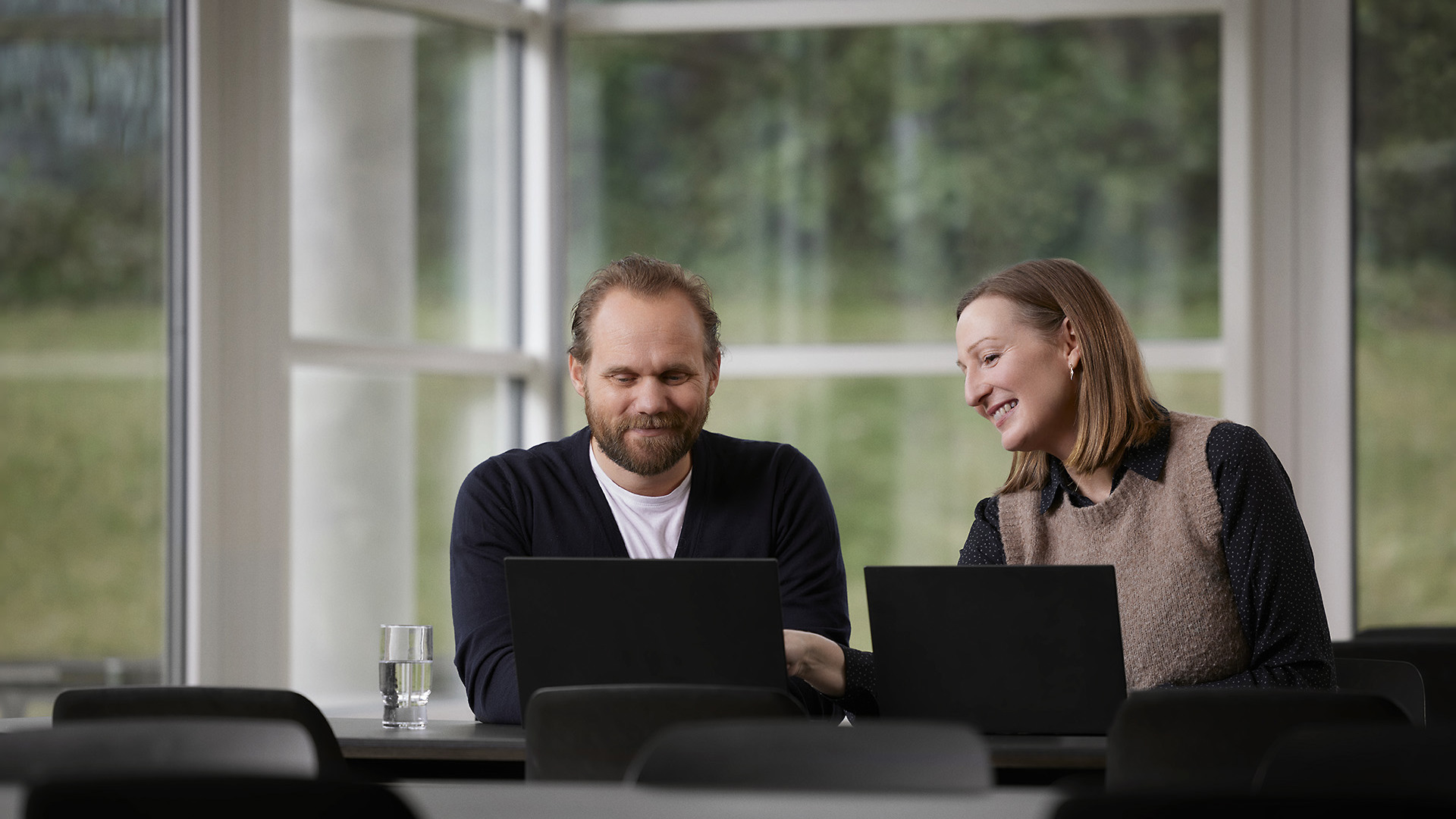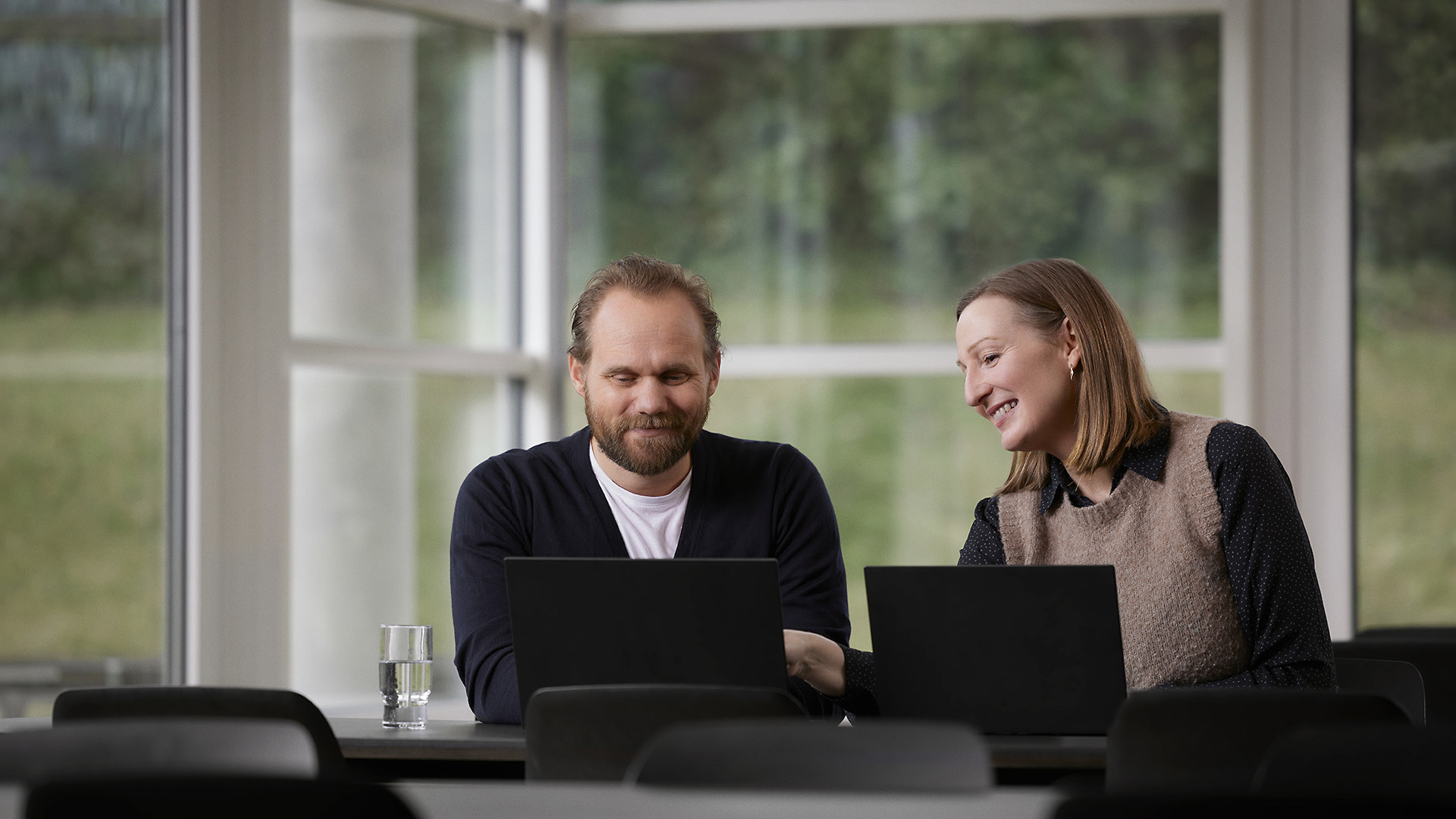 Hosting of and participation in external events
As a supplier of Denmark's critical infrastructure, we have a shared responsibility to create focus and interst in cyber security among the young people who will be responsbile for important security tasks in the future.
What have we achieved?
The first 'TDC NET Hack' was held in 2022 at the IT University of Copenhagen.
Prepared an exciting program on offensive cyber security.
The event featured various talks as well as competitions organized by TDC NET's Security Testing & Research team, where participants had to compete in disciplines within web hacking, cryptography, and WiFi hacking.
Our other paths to sustainability
Digital trust is one of the five focus areas. Click on one of the pages below and read more about the other paths to sustainability.